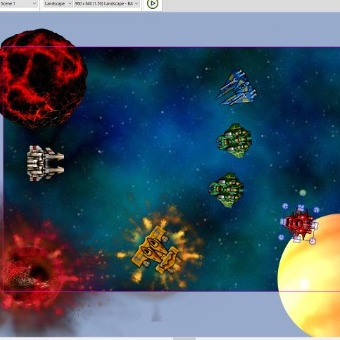 AppGameKit GameGuru Loader & Visual Editor DLCs on promotion!
Two AppGameKit add-ons are now on promotion for two weeks!
GameGuru Loader provides a great and efficient way to convert and load GameGuru levels into AppGameKit. If you own both GameGuru and AppGameKit then this add-on pack will bridge the gap between these two game making products.