TheGameCreators have something for everyone!
Whether you are a sandbox game player, a game creator or a coder our three core products - MyWorld, GameGuru and AppGameKit – offer different levels of game creation, making the process of game making as easy as possible, which means that you can spend your time being as creative as you like.
MyWorld is a 3D, action RPG adventure creator with built-in worlds; ready to be conquered and to kick-start your imagination. Solid multi-player means you can battle alongside or against friends and foes with PvP and Co-Op modes. Invite players into adventures you've created, explore friends' worlds and share on the steam workshop.
GameGuru is a non-technical, fun and easy to use game maker. It allows you to build your own game world, using easy to use, creative and enjoyable tools. Populate your world by placing down characters, weapons, ammo and other game items, then by pressing just one button, your game is built automatically for you, ready to play and share.
AppGameKit is an easy to learn game development engine, ideal for Beginners, Hobbyists & Indie developers. Now anyone can quickly code and build apps for multiple platforms using AppGameKit's BASIC scripting system. With just a few commands you can have demos and games up and running on mobile devices.
News Feed
AppGameKit Version 2017.09.25 Released!
Posted on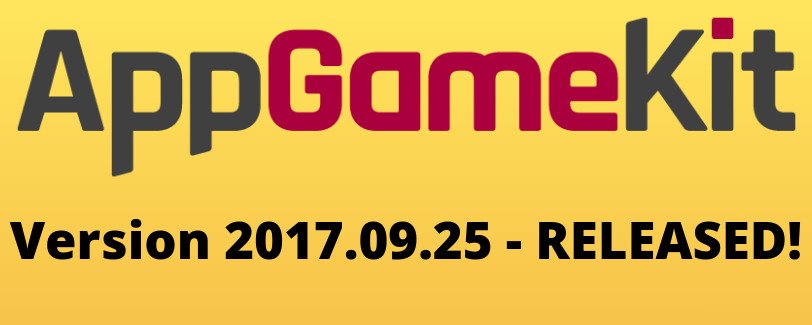 MyWorld - Keys and lockable doors!

Posted on

The latest MyWorld update brings you keys and lockable doors!
AppGameKit game "Rush To Adventure" Developer Interview

Posted on

Rush to Adventure, a new game created in AppGameKit, was released on Steam by Indie developer Digital Awakening. We talk to the creator of the game about it's development and his plans for the future.
Community Driven Development
This website has become the hub of a global game creation community with regular news articles, community demos, and hugely popular discussion forums that, at a recent count, had clocked up over 760,000 messages!
Intel® BlackBelt Software Developers

With decades of experience in the development of games, tools and technology, TheGameCreators are proud to be recognised as Intel® BlackBelts in the field of software development, joining experts across every field of computer technology to develop the next generation of software products.