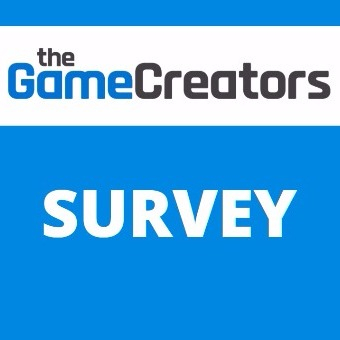 TheGameCreators Survey & Ending Deals

We'd really appreciate your feedback on our products – AppGameKit, GameGuru and MyWorld – via this short survey. Your input will help us continue to improve our products, as well as help us deliver the best possible customer service.
Everyone completing the survey will be entered into a prize draw and have the chance to win one of ten $100 cash prizes.