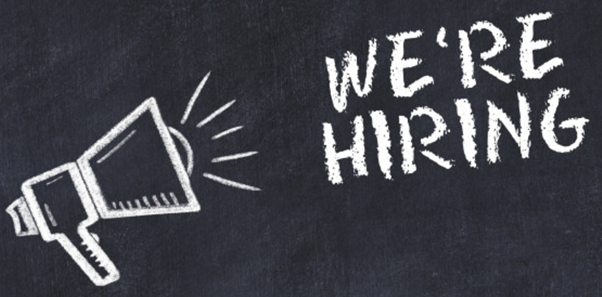 TheGameCreators are further strengthening their game development team with an exciting new role. This is a UK home-based position and would suit an experienced games developer.
We're looking for someone who:
Has worked on multiple published game titles
Is right at home coding with C++ and competent with 3D
Has coded core gameplay logic
Can adapt and code to different platforms
Has strong maths skills and enjoys solving complex problems
Codes quickly and efficiently and needs very little direction
Can work from home (the new normal) and works well in a virtual team environment
Has a good work ethic
Enjoys making and playing games
Is excited about technologies like VR and AR
If this sounds like you then you could be the ideal candidate to join our experienced development team as one of the core game-play programmers on our range of products.
To apply please contact Rick Vanner at TheGameCreators with a brief CV, including a show reel of the games you have worked on and details of which areas of the games you coded.
Applications close on Friday 28 January 2022