The GameGuru Medical Pack is a great way to boost your asset library with a surgical theme and with full PBR shader support, a trip to the hospital never looked so good! Don't fancy the hospital? No problem, because all this equipment would suit an insane scientist bent on world domination just fine!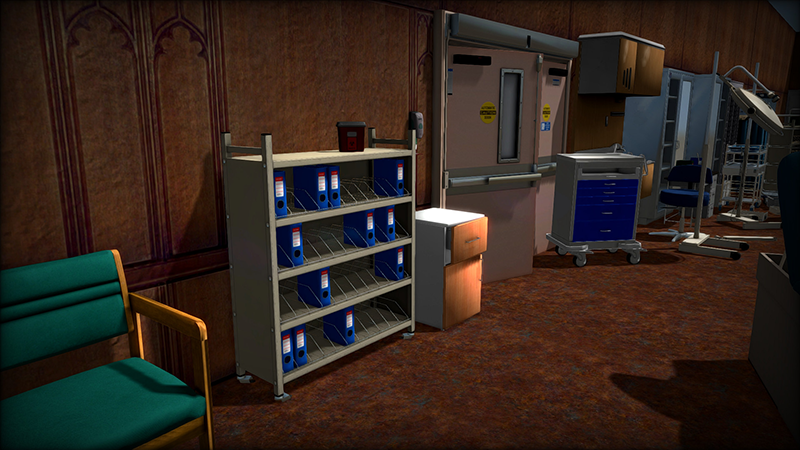 The GameGuru Medical Pack DLC is currently on promotion, so grab yourself a limited-time bargain and equip yourself with some of the best medical assets in the GameGuru universe.
For a wide selection of gates, fences and barriers, look no further than the GameGuru Walled Garden Pack DLC. High quality and great value and incredibly versatile: these assets can be used in a huge variety of game themes.