April was a busy and productive month for the GameGuru MAX team, with a focus on fine tuning the Early Access release and responding to the brilliantly constructive feedback from our vocal community members (don't hold back guys ?)
The result has been regular updated releases, the product is getting stronger by the week, we've optimised the core engine and even been able to add some new features that make the games look even better.
One such feature is the addition of Screen Space Ambient Occlusion (SSAO) - just look at how this screen is subtly transformed using this clever post processing technique.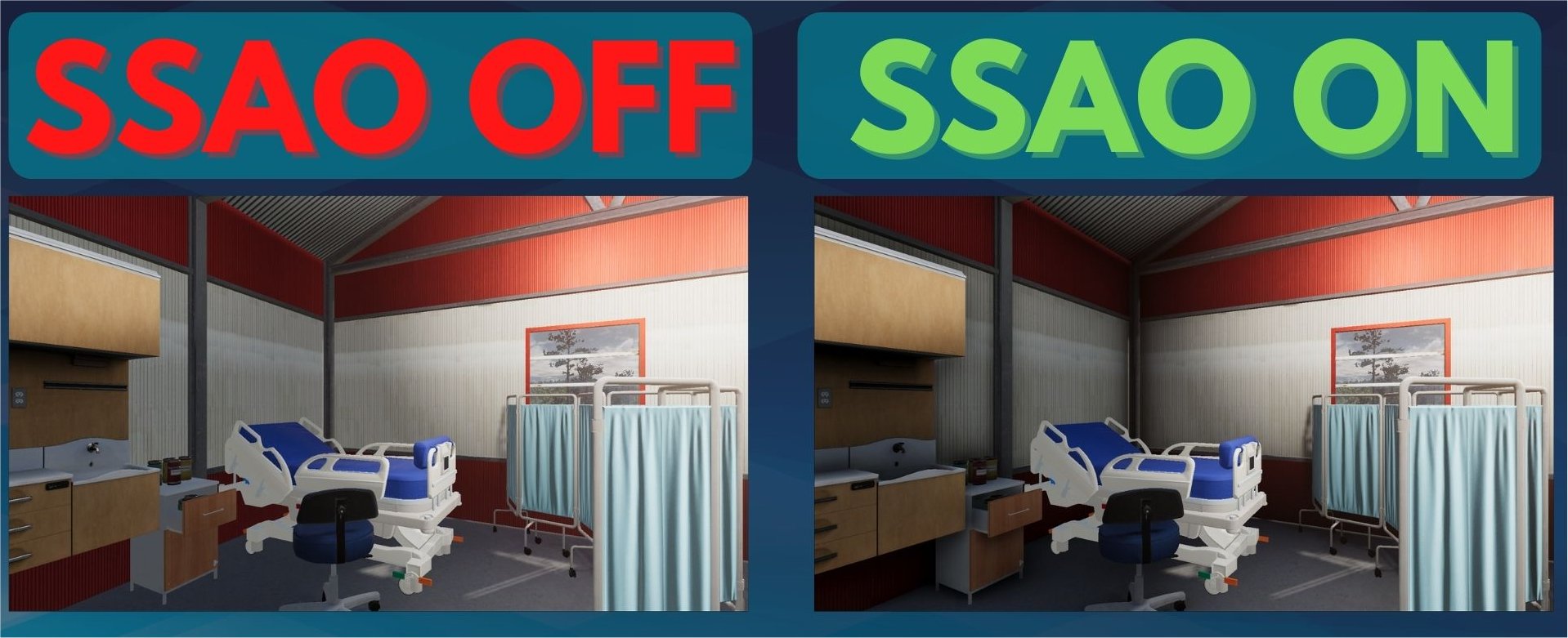 The improvements and tweaks included:
Object placement
Level Editor Gridding system
Importer
Save Standalone
Object Groups
Rendering optimisations
Tree & Vegetation
Storyboard
Terrain Generator
Character Creator
Gameplay
Test Level
The Hub
Asset improvements
To read about the detail of these changes check out these news announcements:
AND there have been three new Demo Games added to The Hub too:
Take a look at the latest video update for a re-cap on all things development!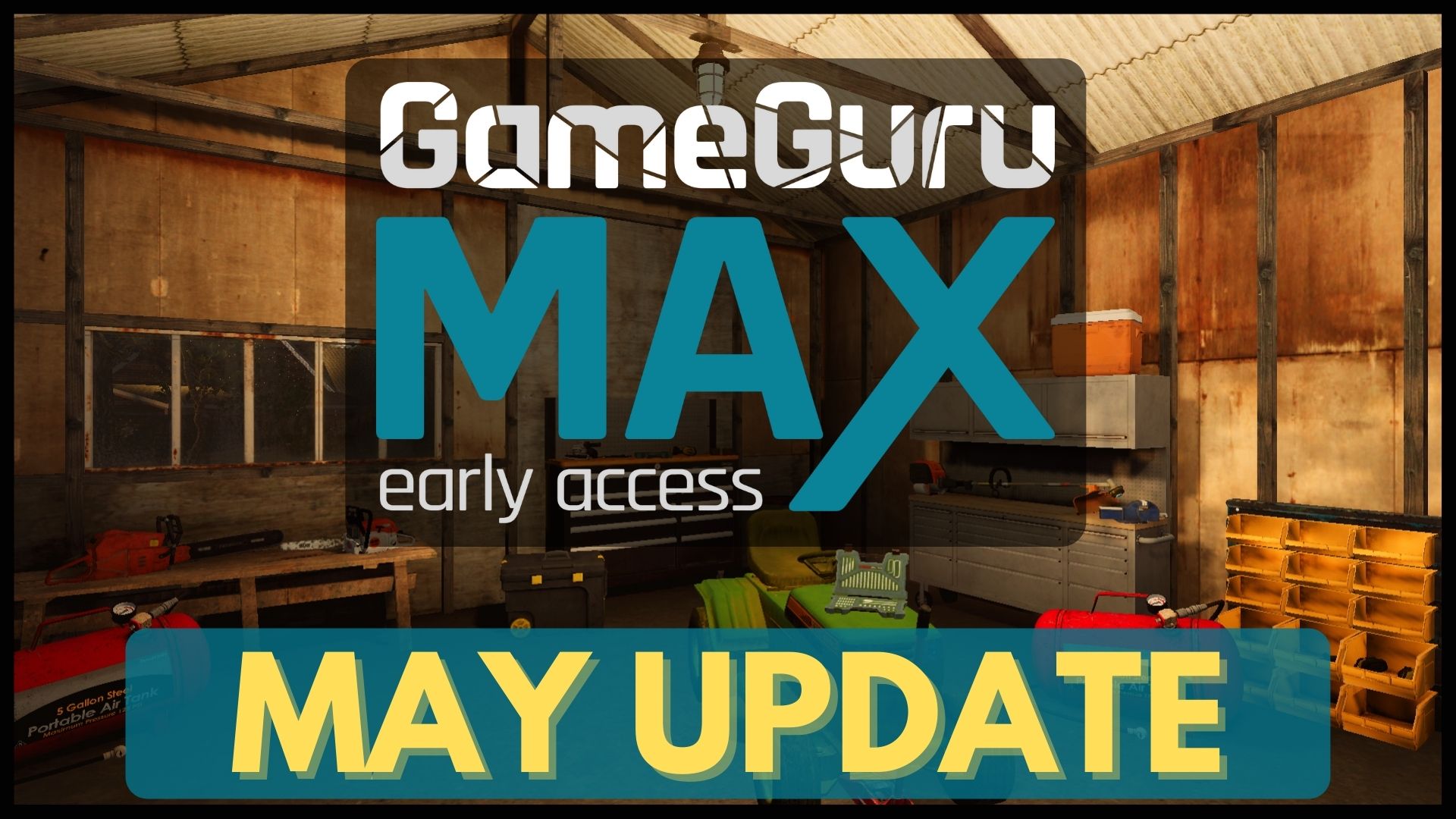 The Booster Pack DLC has also just been updated with three game levels showing how this great selection of assets can be used in real games - check out the NEW VIDEO to see it all in action!
May see's the team continuing to fine tune the engine and keep your eyes peeled as we'll be announcing a competition soon too!
Happy game-making!