When facing imminent risk of siege, atmospheric disturbance or general ordinance bombardment, then what you really need is a bunker - and look no further than the GameGuru Cold War Pack, with over 40 modular bunker sections to create an almost limitless environment in which to explore and fortify.
If that wasn't enough, then hold on, for this bunker comes equipped with over 150 articles of furniture, environmental decor, and fixtures to make your bunker truly unique.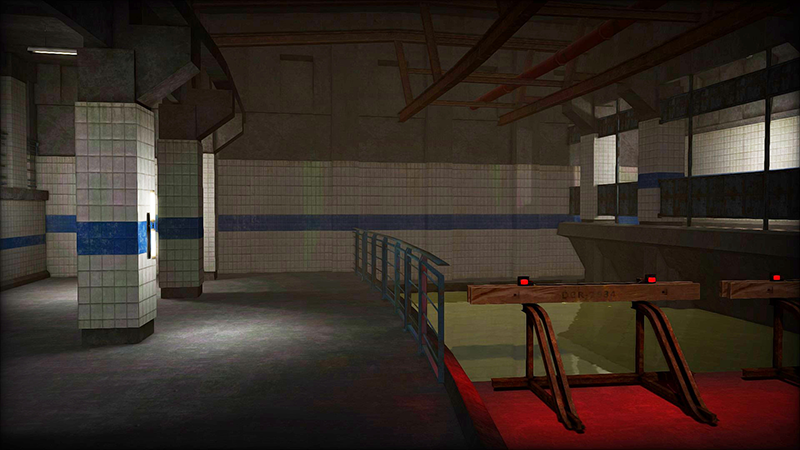 The GameGuru Cold War Pack is currently on offer, so take advantage of the lower price to grab yourself a bargain!