The GameGuru Antiques in the Attic DLC is an amazing collection of over 100 high-quality PBR ready assets for your next game-making project, and it's currently on promotion right now!
While it may be possible to make a game set entirely inside an attic full of antiques, remember that all of these assets can make great compliments to other scenes, with just a little imagination, a hearty helping of stock assets and a creative and ambitious mind!
Combine them with other DLCs to create games where you must pursue a vicious criminal through the dusty shelves of an old, abandoned museum or shake things up a little and create an interactive story in a mansion house, filled with old-world features and decor.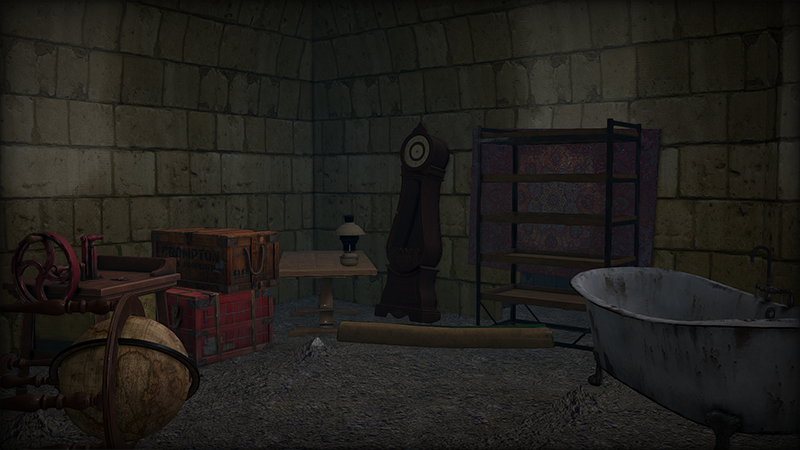 If you don't yet have the GameGuru Antiques in the Attic Pack DLC, we are currently running a promotion on Steam with a great discount, so there is no better time to expand your game making asset collection with some of the best AAA graphics you will find.