To get you into the Easter spirit, we have added some extra items to our Easter DLC which should now be visible in your listings. As a special treat, and to celebrate Easter with you, we have decided to make the whole DLC completely free!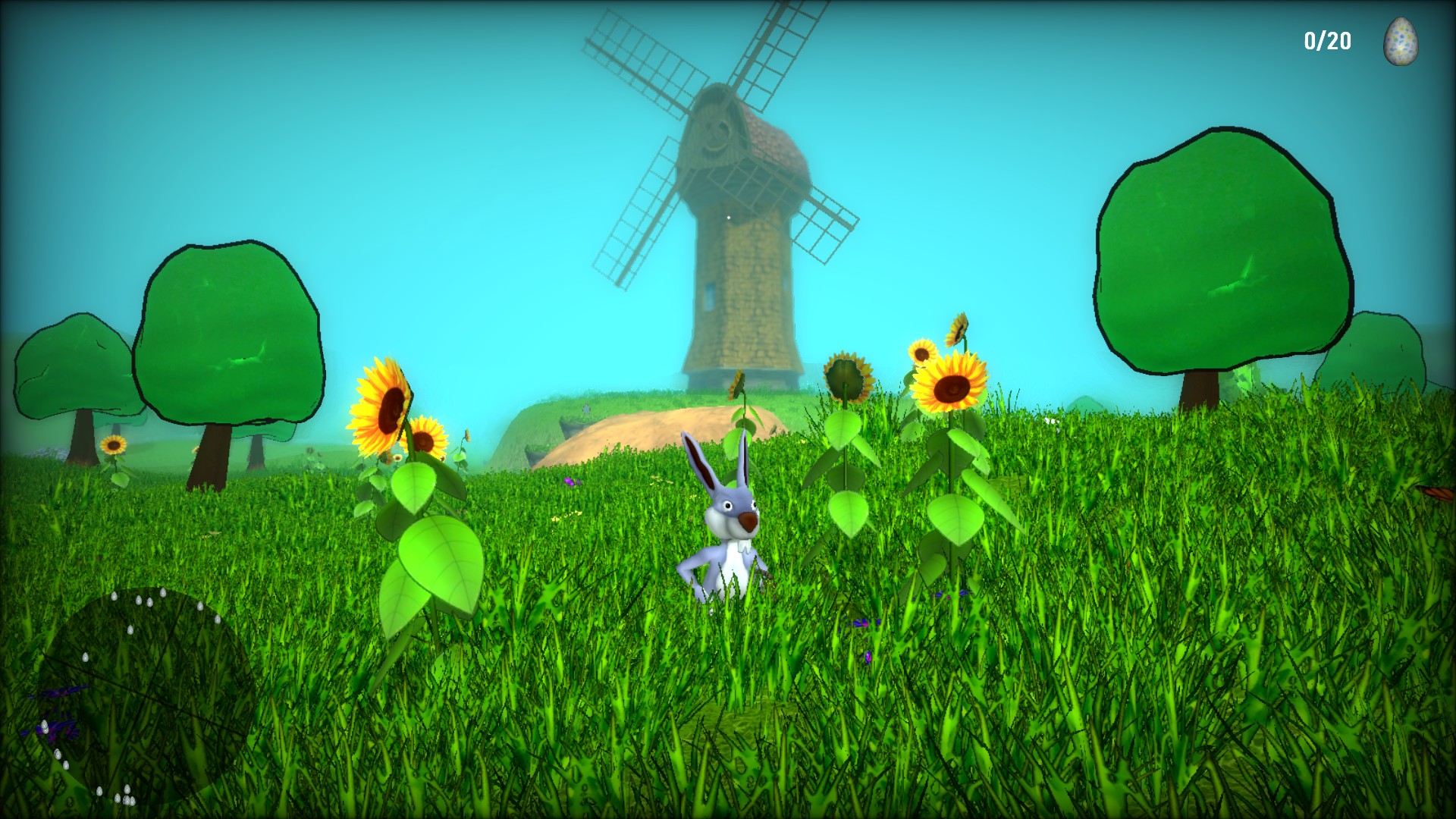 The new items we've added are:
3 Angry Eggs
3 Eggs
1 Troll
1 Crate
2 Mushrooms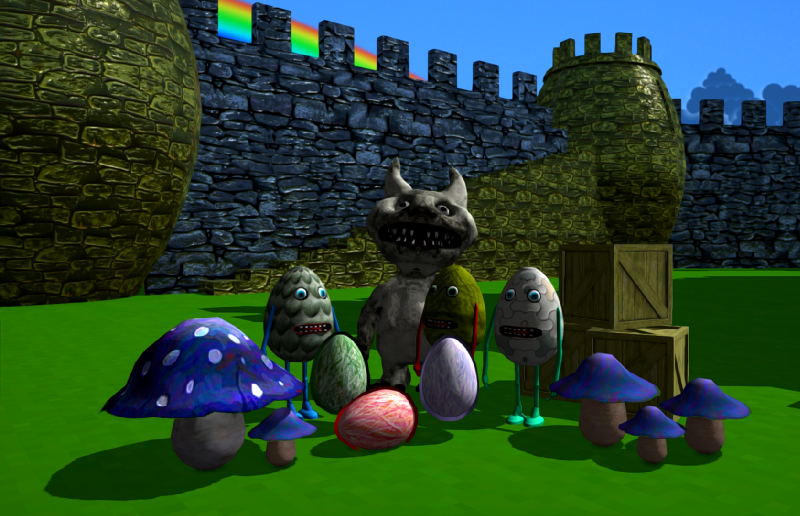 To get the Easter Pack, simply visit the Steam page for GameGuru and scroll down until you find the DLCs available, and the Easter Pack DLC will be marked as free. Simply add it to your collection by clicking DOWNLOAD and relaunch GameGuru.