We are super excited to bring you the first of your quarterly updates for GameGuru Classic, the March bug fixes update and, once more, we have been successful in squashing all the reported bugs on the issues board. Naturally one or two bugs pop back via an alternative combination of scenarios, but we aim to make sure that there is only a handful these days.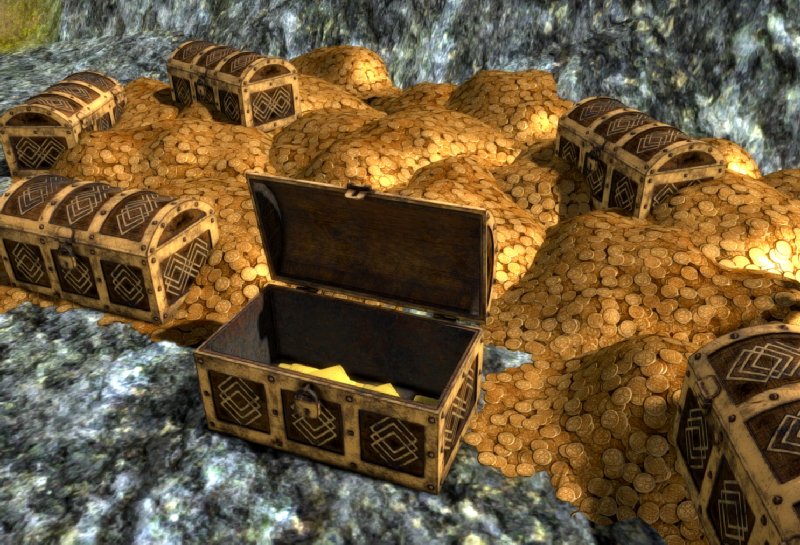 It is hoped you 'treasure' your favourite game maker ;-) and as part of our goal to make sure it remains as stable as possible for you here are some of the highlights you will find in the March bug fixes update:
Hurt zones now work after the player passes through a checkpoint
Lighting entities are easier to select when placing down
Stock Medieval weapons are visible once more
Fixed issue with StopSound playing incorrect sound sometimes
The _init and init_name handled better when LUA scripting
Rotating multiple entities work continually with the R key again
The welcome screen in The Big Escape level works once more
When using the Scale command in your script, it now restored after the level ends
Text files are now encrypted along with other media files (except for script text files)
Changing water height in-game now updates the physics correctly
Fixed issue that caused trigger zone center handles to disappear
Entity name now shows again when use widget, no more None Selected prompt
As always if you do find new bugs or have more information on an existing bug you are still experiencing, please do eithr add it to the issue already posted or create a new one. We want to make sure GameGuru Classic receives all the fixes it needs and ensure it provides you with a battle hardened experience.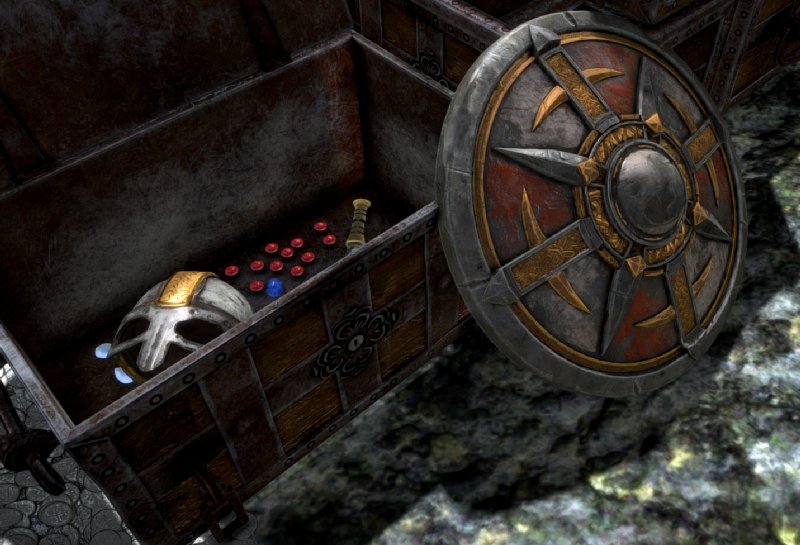 In related news, development continues on the successor to GameGuru Classic and you can visit our YouTube channel: GameGuru MAX YouTube Channel
Get regular videos on progress with GameGuru MAX. Rest assured we are committed to developing GameGuru Classic and MAX side by side and we will ensure that for as long as there is a GameGuru Classic community we will keep the updates coming :-)