If your game levels require an abandoned apartment or decor for dystopian post-nuclear worlds, then look no further than the GameGuru Abandoned Apartment Pack!
You get a great selection of large furniture and equipment items, as well as objects you can assemble for more variety. With these assets, you can create a wide variety of room layouts to create a general sense of abandonment, perfect for games that require the player to explore their environment and discover new things.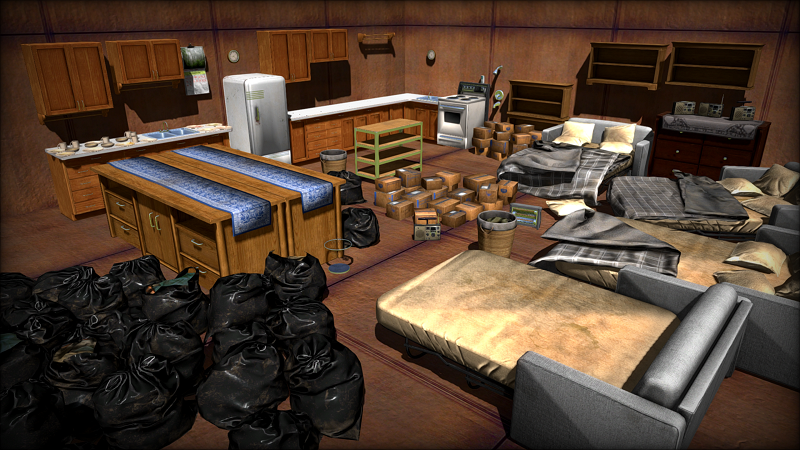 We are currently running a promotion for the GameGuru Abandoned Apartment DLC on Steam with a great discount, so there is no better time to expand your game making asset collection!