Does your next GameGuru project require a dark and damp sewer level, or perhaps a city waterway canal?
The Industrial Sewer Pack has everything you need to create a seamless, interconnecting modular sewer and canal system. It features high-quality assets that take advantage of the GameGuru grid snapping feature, which allows quick and easy assembly - so you can create your next level in minutes!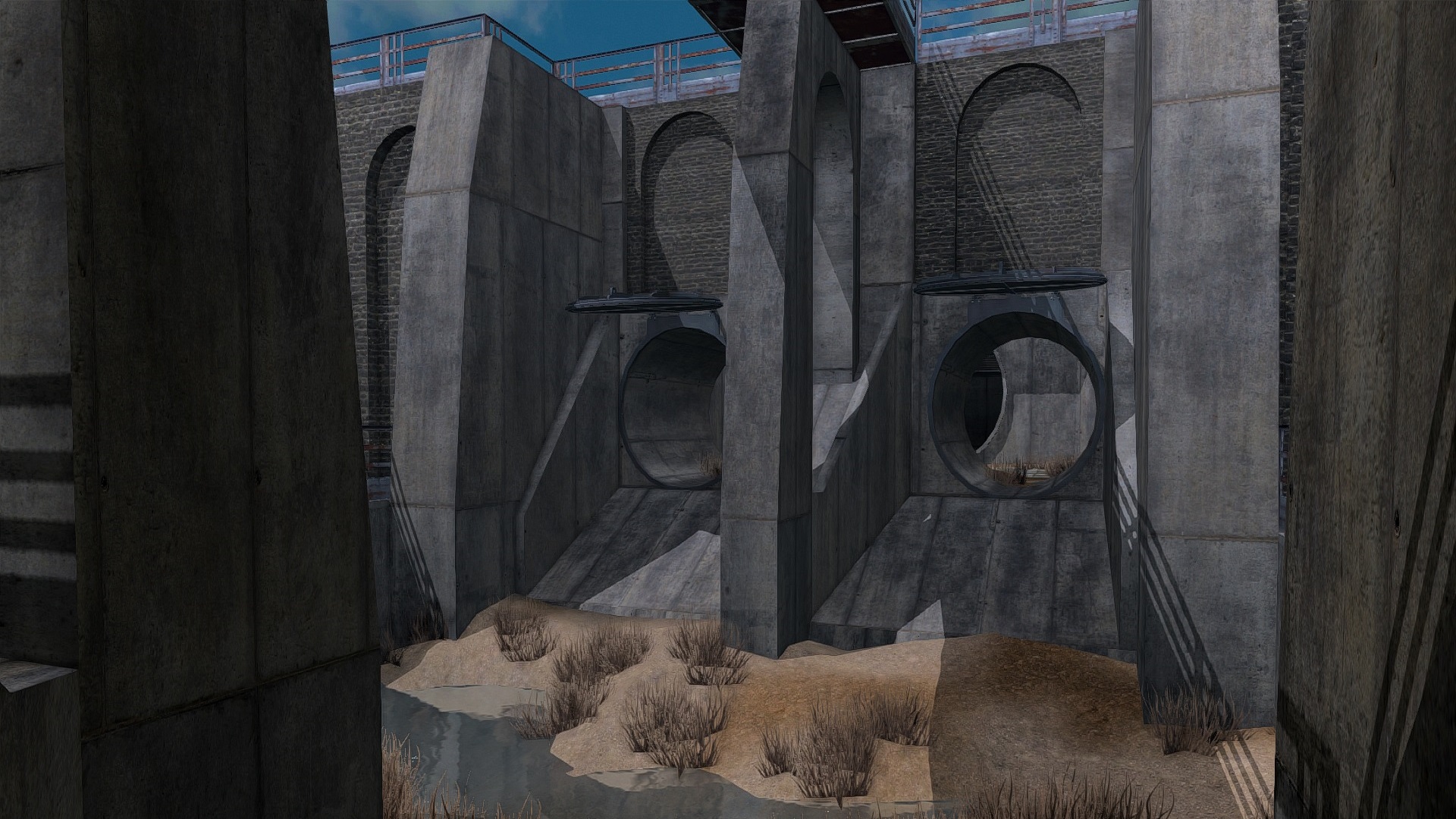 There are three example levels to get you started and over 300 assets including enclosed indoor sewer sections and outdoor high canal pieces – you just add the rats!
Take a look at the Industrial Sewer Pack in action and grab yourself a copy of this great DLC while its on launch promotion!