Full Control of First and Third Person Logic

With the May update of GameGuru, LUA scripters now have total control of the player control mechanics. The mechanics are the logic code that controls when and how the player moves, shoots, jumps, controls physics, handles water and operates jetpacks in both first-person (FPS) and third-person (TPP) perspectives. This code was previously hard coded to remove the burden you would normally face when creating your own FPS and TPP 3D games from scratch. By moving this logic to external LUA script, you now have full access and the ability to change any aspect you wish, and for the first time create player logic to make your game totally unique.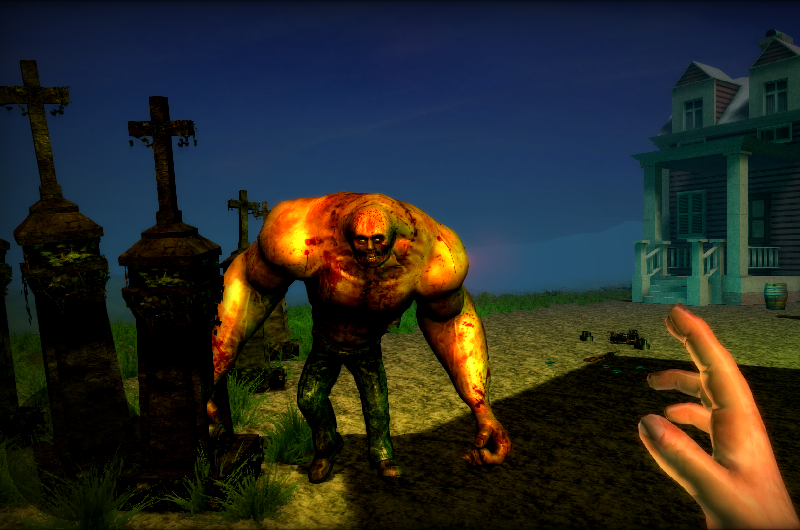 Though not included by default, having direct access to the player control script allows you to script such features as swimming, non-physics vehicle control, advanced sniping, third-person camera markers, platforms and elevators, anti-gravity, climbing ladders, crawl camo modes, switch from first to third person and vice versa, leaning, object pick up and drop, sliding and stealth mode. Many of these are currently on the voting board and should the community beat us to the punch on a great implementation of the above, we would be happy to include such innovations in a future update of GameGuru.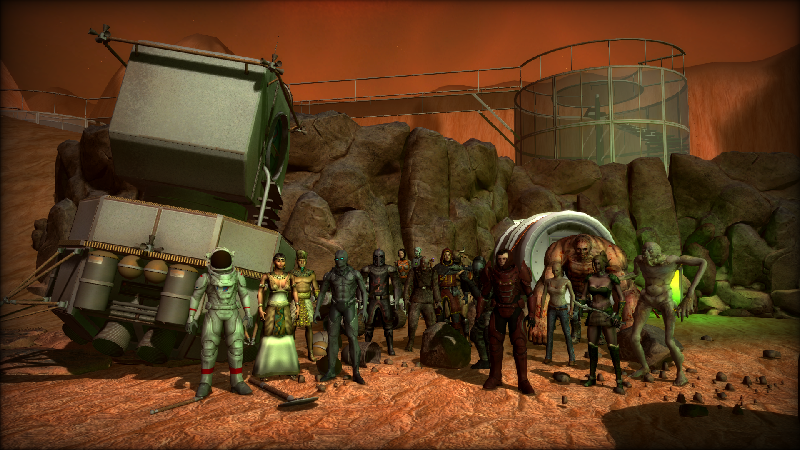 Joining our family of GameGuru features, you can find these key improvements in the May update:

* Over 500 new LUA commands added for scripters
* Added new footfall sound effects for Grass, Stone, Wood and Metal
* Can now control water level from the setup file
* All A.I calculations now moved to a second core for improved performance
* Added three new character reskins for soldier, shotgun and uzi enemies
* Now displays weapon selections in alphabetical order
* Improved shaders including flags for retro rendering technique
* Several requested improvements to soldier AI behavior

Finally, we have reset the community voting board and you are invited again to select the next feature you most want to see in GameGuru. By resetting the chart often, we ensure that only the most current requests are counted to support the projects currently being developed in GameGuru. Thanks for your amazing support so far and we hope you are enjoying the art and science of game making!