Today the Games Pack 1 DLC has been updated to include the Community Tutorial Games.
The aim is to create a library of game templates that show you what's possible to create with AppGameKit and by studying the source code you can learn how these games were made.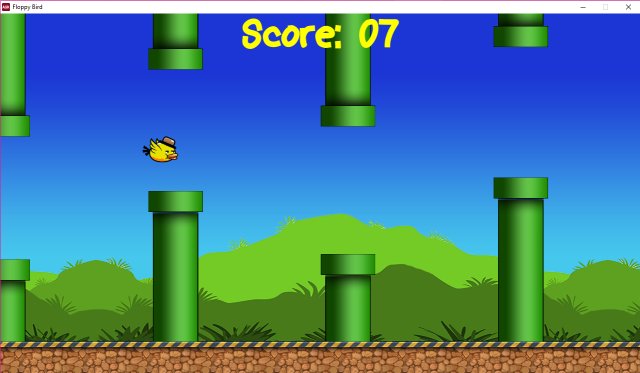 Each game has comments in the source code written by the developers and in many cases they will encourage you to try editing variables so you can see how these changes affect the games.
You can also download the games from this FREE link.
The demo games include;
Angry Blocks by Easter Bunny, a physics Angry Birds style game
Attack of the Crows by GarBenjamin, a retro style shooter
Brick Breaker by Mobiius, a retro brick breaker
BulletHell by Lucas Tiridath, a retro space shooter
Christmas Command 2016, by GarBenjamin, a retro missile command style
Cube, by Qugurun, a endless geometry runner style
GunRun, by baxslash, a pacman maze demo
Endless tunnel by 29 games, a 3D endless runner game
Hill Racer by Janbo, a physics bike driving demo
My City by Blendman, a Management Sim Style
Smash It by Cjb, a 3D Shooter
Platformer - SpecTre, a simple platformer demo
Floppy Bird by Scraggle, a endless Flappy Bird Style
Invaders – Scraggle, a classic Invaders Demo
PingPong by MadBit, a retro Pong
Jetpack – BatVink, a jetpack joyride style demo
For more information view this PDF.