The AppGameKit Shader Pack has a new update today with two new effects added to its library of special effects.
Ocean Shader
The Ocean Shader effect is like the the existing water shader but moves the vertices to simulate real waves and it even adds a foam effect to it. You can alter everything from the foam texture to the wave frequency!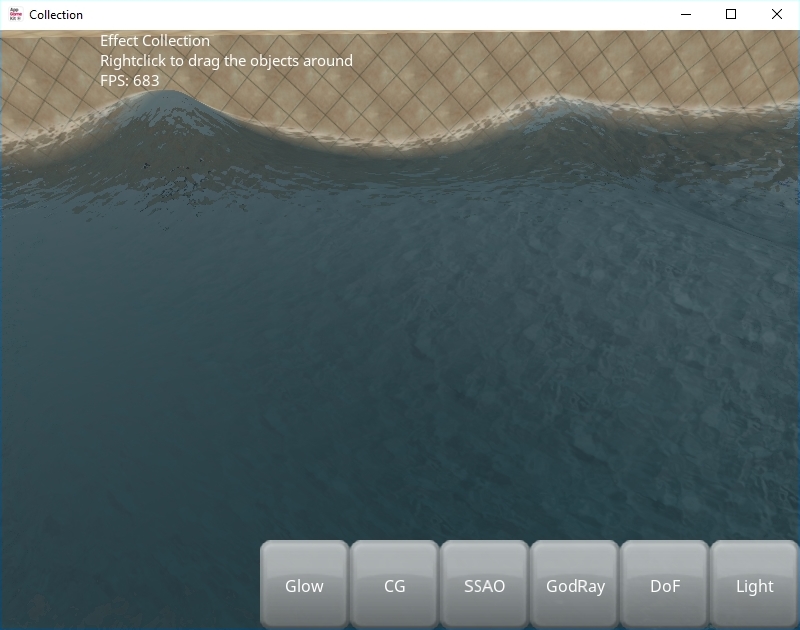 Edge Detection Shader
The Edge Detection Shader effect highlights the edges of every object in the scene in strength and color of your choice. It's ideal for adding a cartoon style to a game!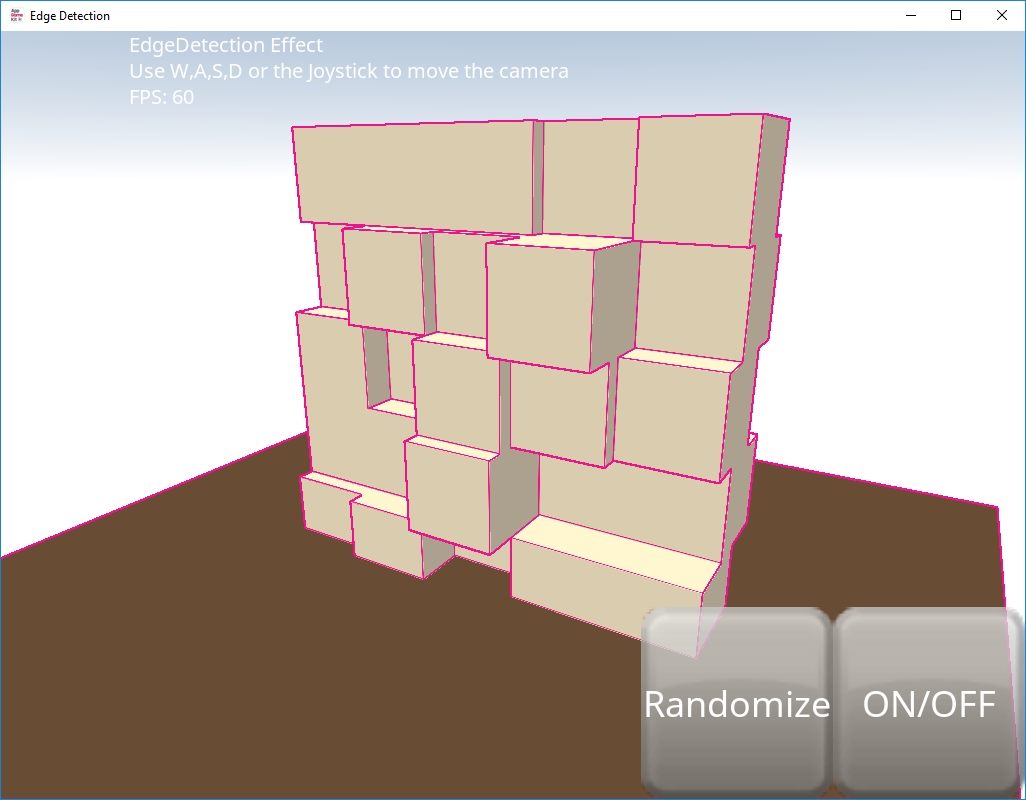 For the technically minded, the Shader Library now supports option explicit shader coding too!
Users who own this DLC will receive these updates free of charge.
Order your copy of the AppGameKit Shader Pack today while it's on discount!