This article represents solely the opinion of the author and does not reflect the opinions or views of TheGameCreators, its employees or subordinates. It likewise does not reflect the views or opinions of www.tgcstore.net and its staff. The author receives no compensation for this work and it is done solely as a service for the GameGuru community at large.
Apologies for the late update. Life has been ... crazy, to say the least.

For those who attempted to purchase copies of the book and use the promo code from last week, my publisher advised you must use this site to purchase it for the code to work:
https://www.routledge.com/An-Introduction-to-GameGuru/Messina/p/book/9781138612631

More details about the book and secondary materials will be found at the bottom of this posting so read it all the way through!
GameGuru News
Teabone has sent over his list of fixes to Lee and we're waiting for inclusion in the main release: https://forum.game-guru.com/thread/220853#msg2619317

Github has seen more work on convex hulls by Preben, as well as a major merge into 'PO60' by Lee from the master.

This commit includes a lot of interesting updates you can find here:

https://github.com/TheGameCreators/GameGuruRepo/commit/59aff06cb3ec442997a5582f64e6cab636b982fb

So I'd say expect another sizeable update at this rate in the next month or so. Don't hold me to it though as I haven't heard anything yea or nay - it's purely speculative.
What's Good in The Store
TeaBone put together some great clutter objects for the store in large quantity:

The quality is fairly good as usual so check out his store here: https://www.tgcstore.net/artist/45855

SounDesign also has a pack of clutter objects in the store that could see some use depending on what you are looking for in your projects: https://www.tgcstore.net/pack/11146
Free Stuff
Unfortunately, nothing new in the free sector. Better luck next week!
Third Party Tools and Tutorials
https://forum.game-guru.com/board/2 also has a ton of great info this week, lots of details on many Lua related functions for the coders among us.
Random Acts of Creativity (WIPs)
This week bod made one of his cars driveable:
Schneeky put together a goofy spaceship video:
KitaKazi's project 'Screos' has some new screenshots. He says his first two levels are complete: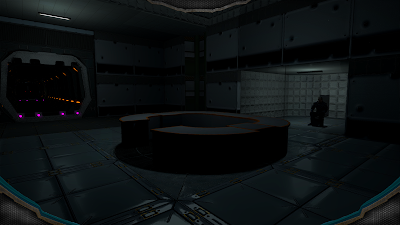 More info here - https://forum.game-guru.com/thread/220691?page=1#msg2619169

Scienceboy's epic "Twin Worlds" has a new tantalizing screenshot with a beholder in it. I'm still curious if he's using a heightmapping shader or not!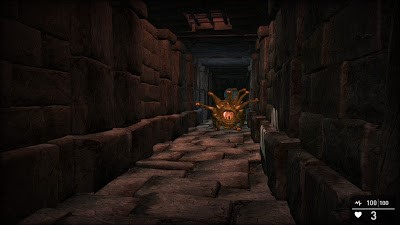 DJPulson's survival game has a screenshot as well as some updates here: https://forum.game-guru.com/thread/220691?page=1#msg2619169

DenZelik came back after nearly a year to talk about his game 'Neir' and post some screenshots which showed some excellent control of the Lua system for a fantasy-style game.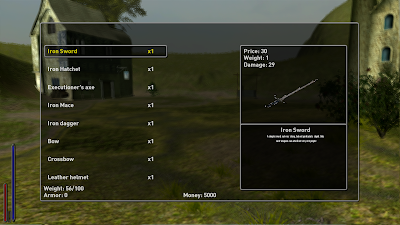 I'm particularly impressed by the above inventory picture, which looks exceptionally well crafted.

Honkeyboy's project 'A tall tale' has some excellent updates with new models he's been building.

A project called Dietara popped up with lots of in-progress shots as well as some interesting details on a rather detailed post.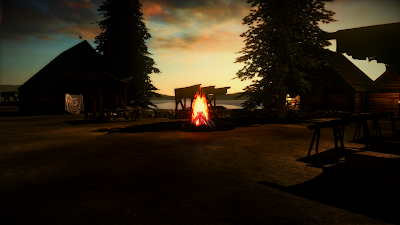 It's nice to see someone trying their hand with pushing the built-in lighting system.
Relative newcomer Trollbae posted this beautiful work using the EBE on discord recently. It uses several EBE boxes close together to create an excellent indoor environment.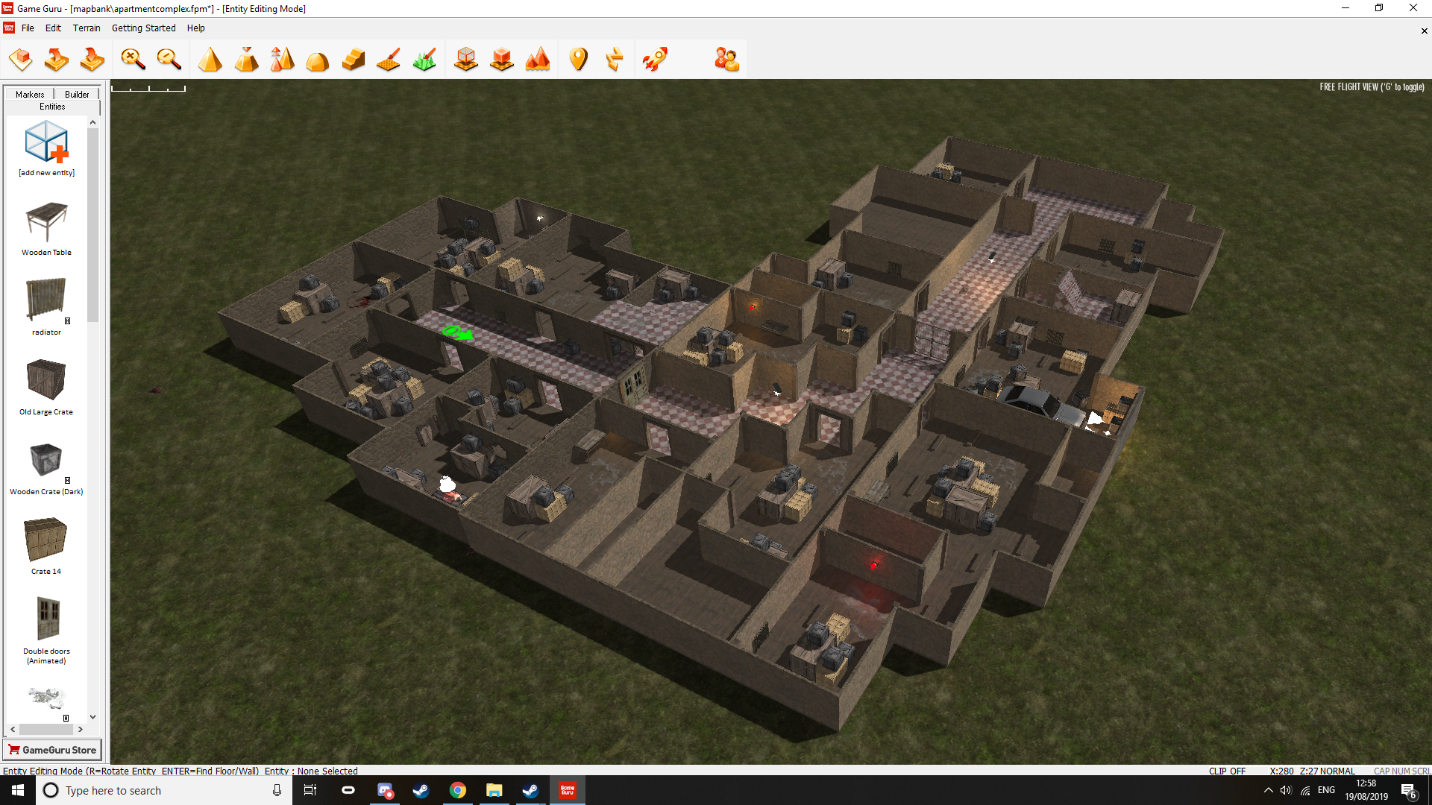 In My Own Works
So even though the book is out I've been very busy. I've gotten numerous questions and the book has created a lot of interest, though my publishers have been admittedly not moving as fast as I'd like on certain elements.

I'm fine-tuning one of my artists work before releasing it. It will be reasonably priced on the store but for purchasers of the book you will receive it for free - simply send me an email, text, discord message is probably best honestly, or private message on the forums. As soon as I see it and we can verify your purchase I'll send you voucher codes for the products so you can receive them for free.

There are also a number of 'included' free materials such as maps and the like for the book that the publisher hasn't posted on the site yet (despite me having submitted them over a week ago). As soon as that is available I'll make sure that info is clearly listed and known.

LASTLY - I WILL BE ANNOUNCING A CONTEST FOR MY BOOK THROUGH SEVERAL CHANNELS BUT EXPECT IT TO BE ANNOUNCED NEXT WEEK ON THE REPORT. THIS WILL BE DONE DIRECTLY THROUGH THE GAMEGURU FORUM CONTEST SECTION (Special thanks to DAJ @ TheGameCreators for arranging this).

Thanks again to everyone for your well wishes, support, and purchases!
Michael Messina (AKA Bolt-Action Gaming) is a native of central Pennsylvania, currently residing near York. He is a Linux Systems Engineer, part-time author, part-time Indy game-dev and full-time father. He is author of a start to finish guide for GameGuru via Taylor and Francis (via CRCPress).