Just over a week ago we launched a screenshot competition to see what you could create with a single screenshot of a GameGuru MAX scene using only stock assets and your imagination - and what imaginations you have! The entries came in thick and fast and we were blown away with just how varied the visuals were.
As always with our super creative community, picking out just five winners from the entries was not easy, but we we've finally settled on the following submissions:
Fabio - First Place - $100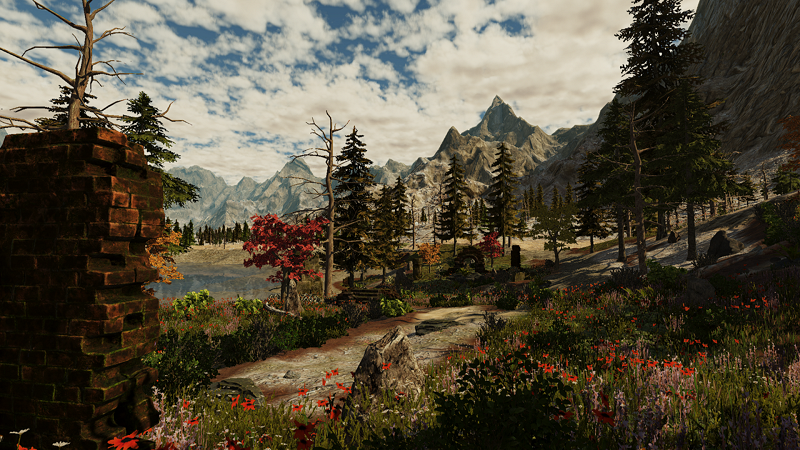 This was our top pick. Not only is the scene beautiful and commanded a sense of scale, the detail was also excellent and most of all it showed skillful use of the subtle art of lighting. Making a scene feel real is not easy and this entry managed it very well. Congratulations!
Stormy - Second Place - $75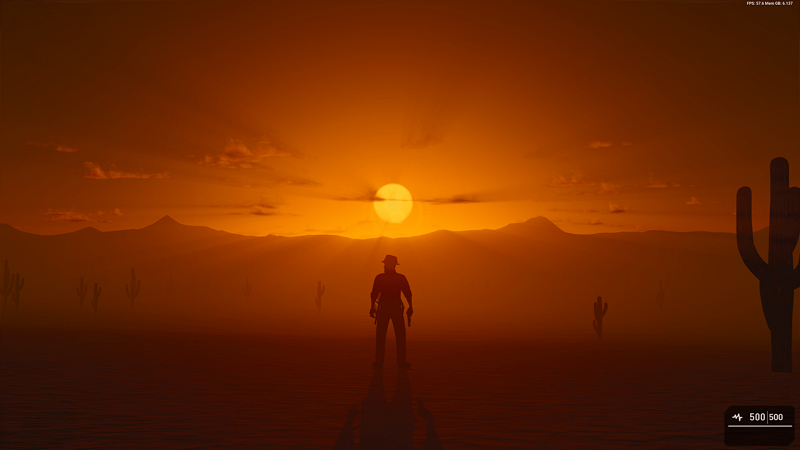 Right out of a western movie this screenshot uses the classic setting sun and long shadow trick. The silhouette of the gunslinger's hat and gun are a great touch. If this was a game you would want to check it out!
Martin - Third Place - $50

An amazing level of detail in this scene! The clever part is the use of realistic lighting to cast shadows that reveal some things and obscure others, forcing the eye to go wandering around looking for things.
Dennis - Fourth Place - $20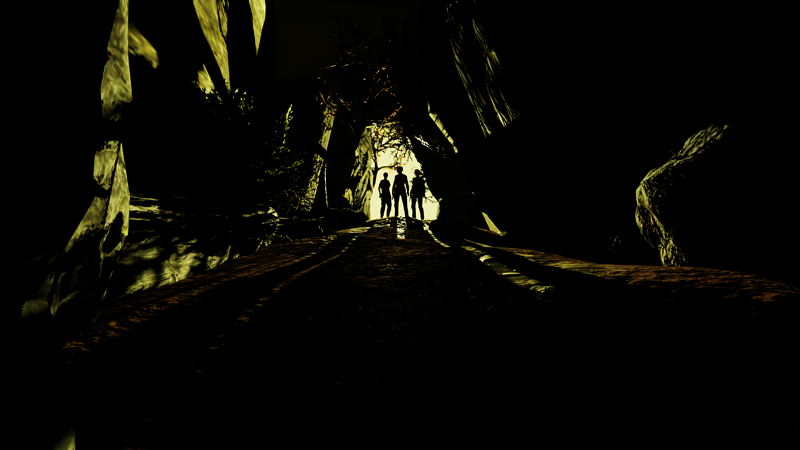 Another poster waiting to happen! There is so much story here, the shadows casting deep into a foreboding cave, the three adventurers clustered together in safety, but you just know they are going in and adventure awaits!
Aaron - Fifth Place - $20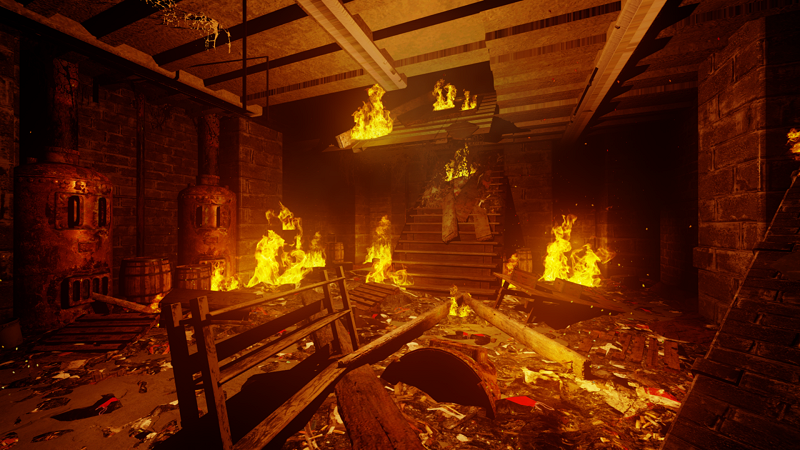 You can feel the heat in this one and it's clever of the author to provide objects to go with the orange blaze of lighting, picking out a great level of detail that would not be out of place in a modern game.
Big Thanks!
We also want to tip our hat to everyone who entered - thank you! We are looking forward to sharing your masterpieces on our socials in the weeks to come - every single one is worth showing so everyone can see the variety that can be produced with a helping of imagination :-) But do let us know if you prefer us not to use your screenshot ;-)
Congratulations to everyone and keep an eye out for our next competition!