Calling all GameGuru MAX users - make a demo level using real world height map data and enter it into our Real World Game Level Competition!
By using the Terrain Editor height map import feature you can bring in real world height map data on which to base your game level's design.
A Grand Canyon Adventure
To show what's possible with this awesome GameGuru MAX feature we brought in 'Ghost lol' from our great community to make us a demo level. His game uses height map data from the actual Grand Canyon in Arizona, USA!
He also created a cool intro video and used extra free-to-use assets from the SketchFab website to make the level standout - check out the gameplay video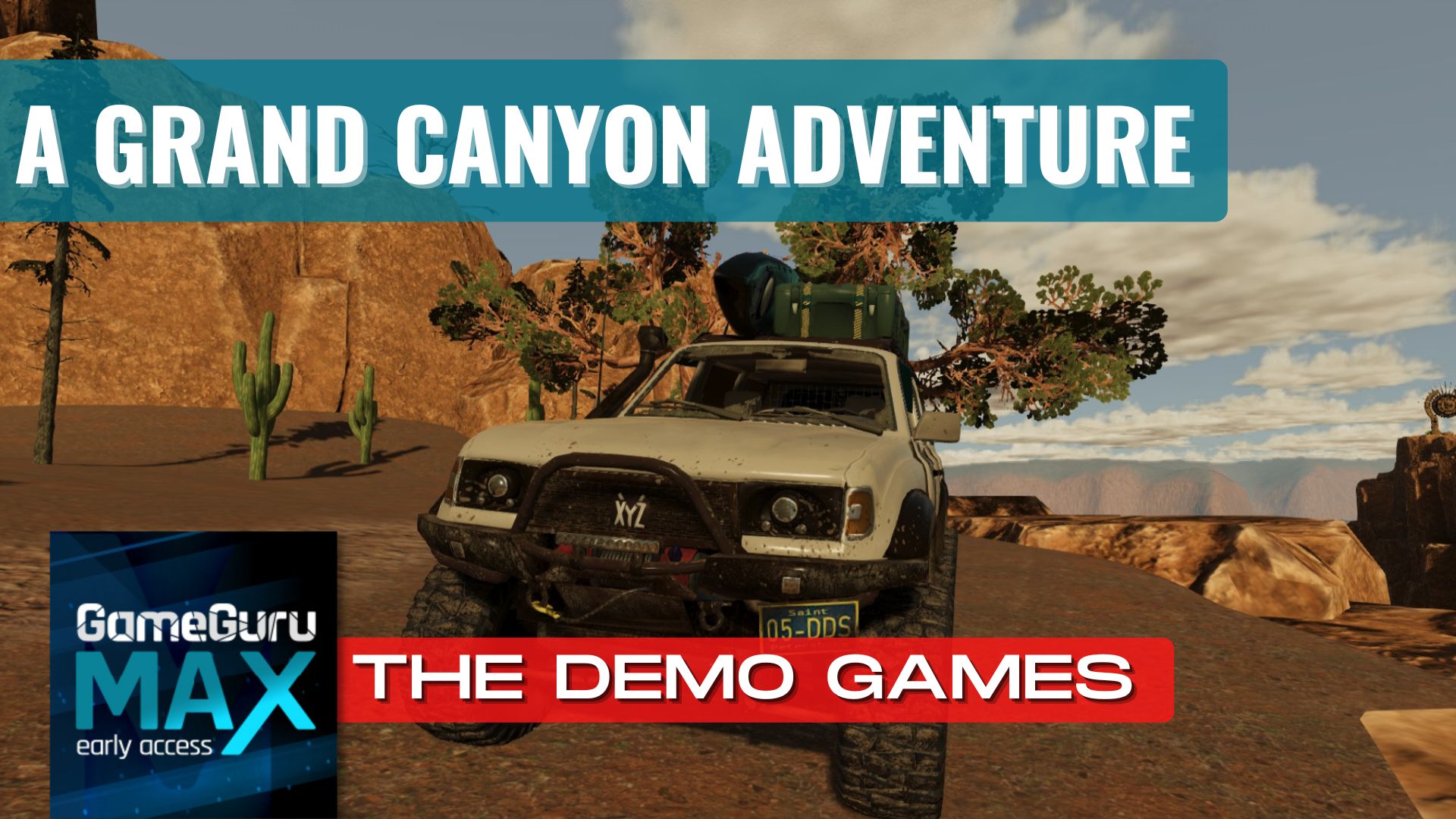 If you're new to the height map feature then watch this short video that explains how it works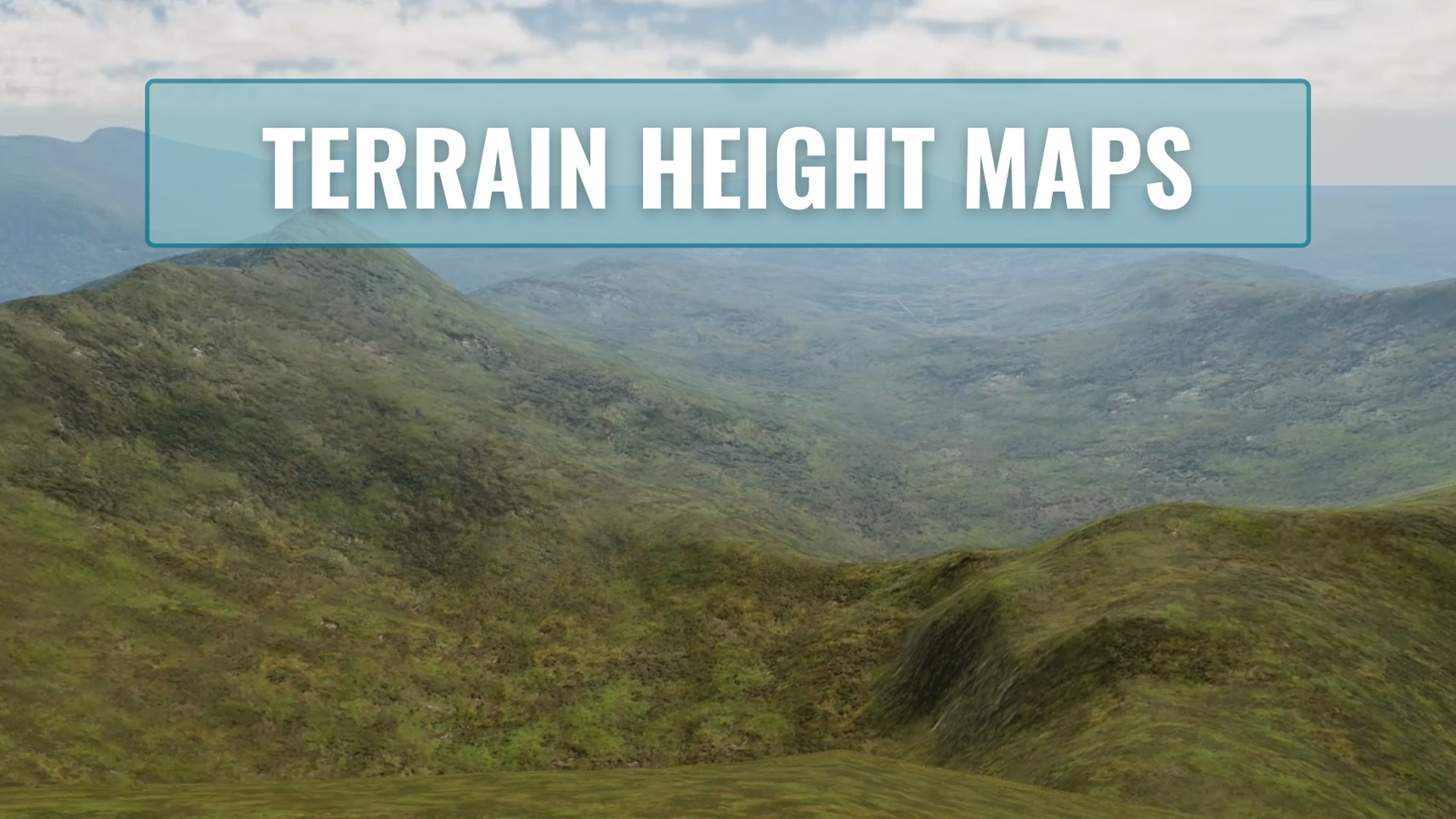 Prizes
There's $500 in cash prizes up for grabs!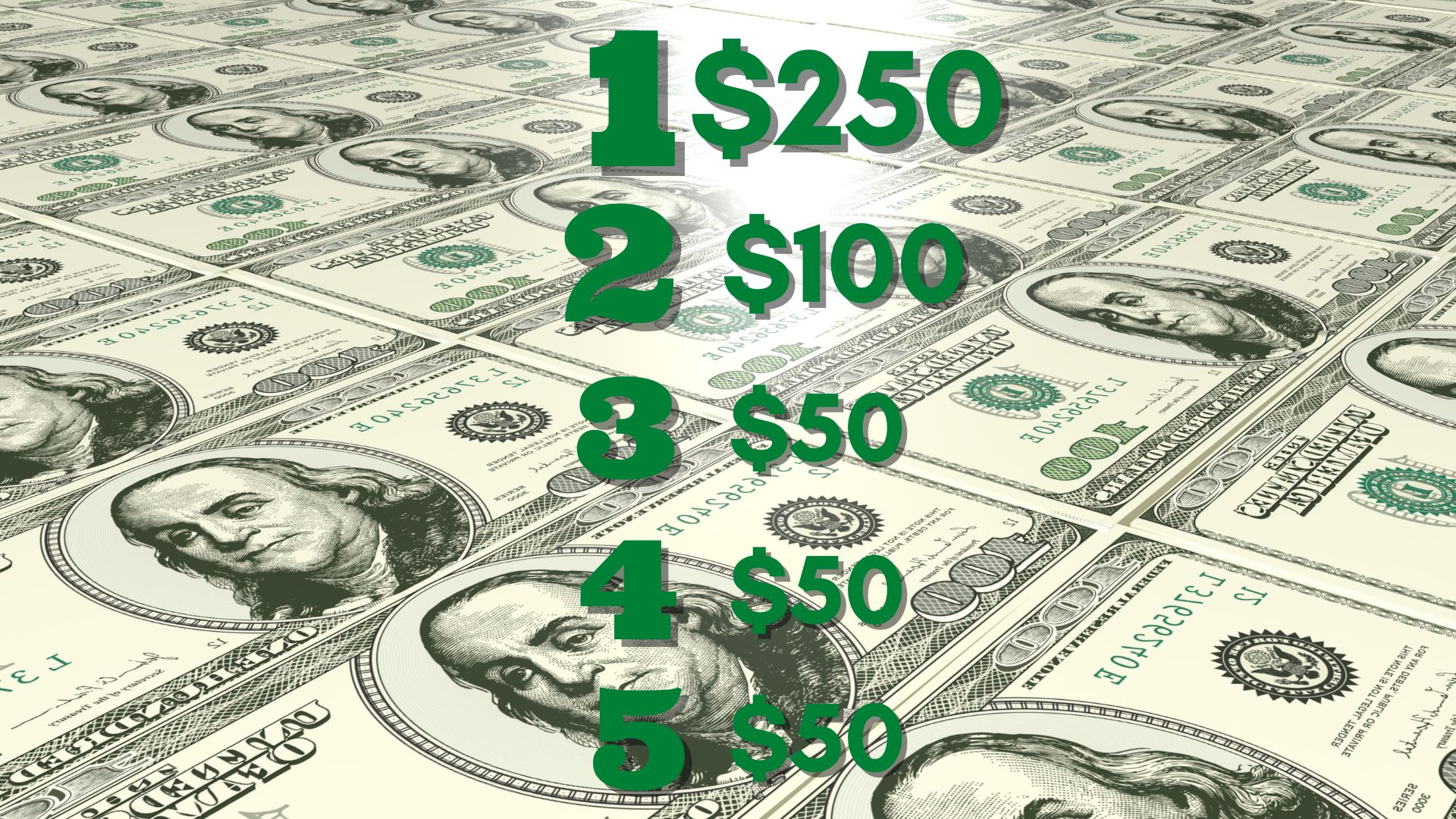 Competition Rules
Game must be a single level game made in GameGuru MAX
Entries must be submitted by 27 May 2022 @ 11:59 UTC
Game to use stock media from GameGuru MAX - if third party assets are used they MUST be free to use
All winning entries will be added to the Demo Games that come with GameGuru MAX
Judging
TGC will judge the entries and their decision will be final
Recognisable and famous world locations will score better than unknown locations
Only one competition entry per person
Late entries will not be considered
Follow the competition forum HERE or join the Discord discussion HERE
Good luck!