Once again, we're very pleased to announce a collaboration with the great 3D Artist EyeFly. With this latest Booster Pack, he is continuing his fantasy theme, and this time he's turned his attention to the dungeons and labyrinths of the fantasy underworld.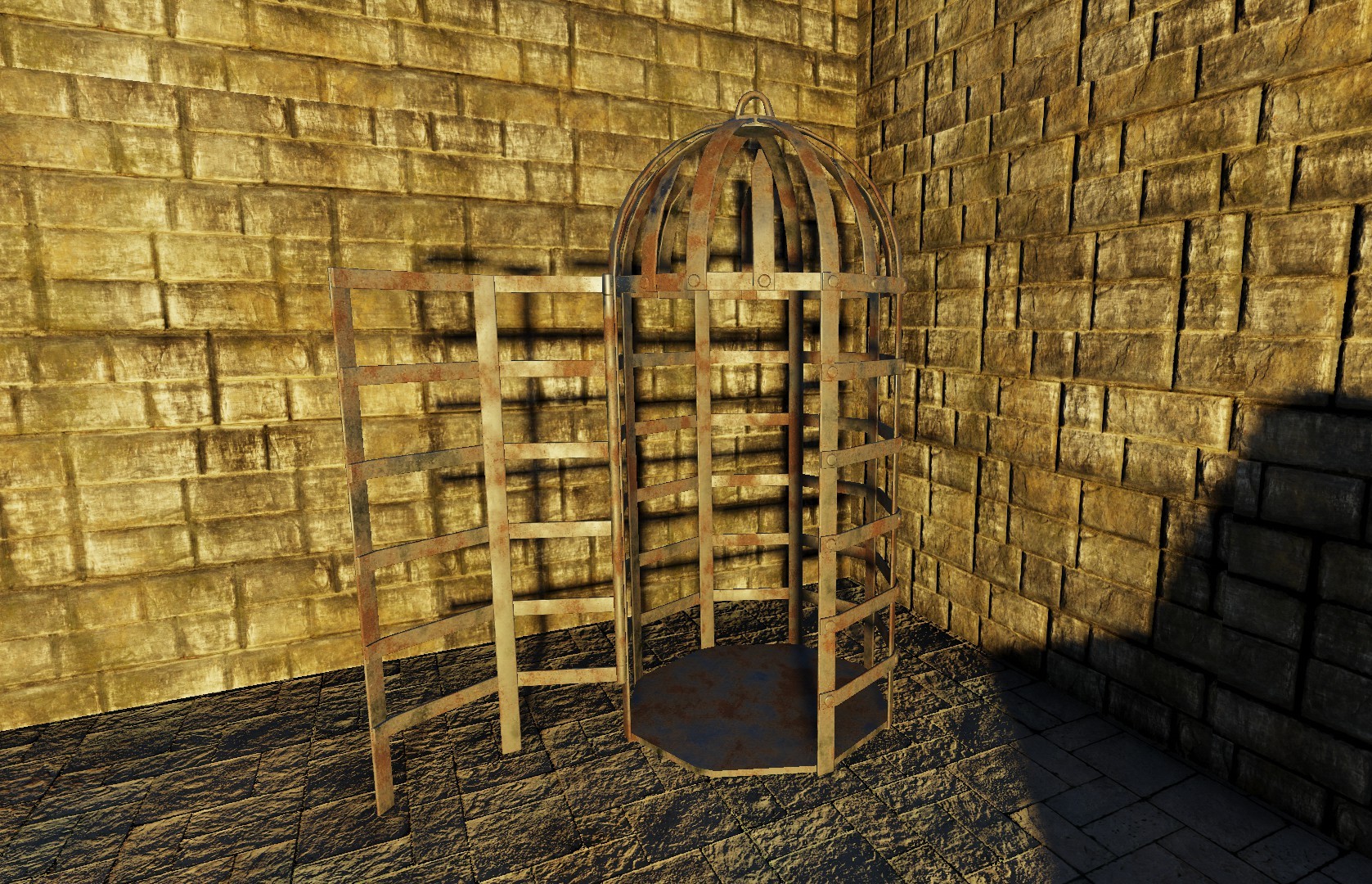 Included in the Dungeons and Labyrinths Booster Pack, you'll find multiple walls, floors and ceilings, as well as a number of props, including potions, cages, chests, and a whole host of scenic items, perfect for your fantasy projects.
You can find out more and grab yourself a copy here.