Drum roll....
The winners of the GameGuru MAX Real World Game Making Competition are:
1st Place
Yogesh Namdev takes first place with his game 'Indian Strike Force'!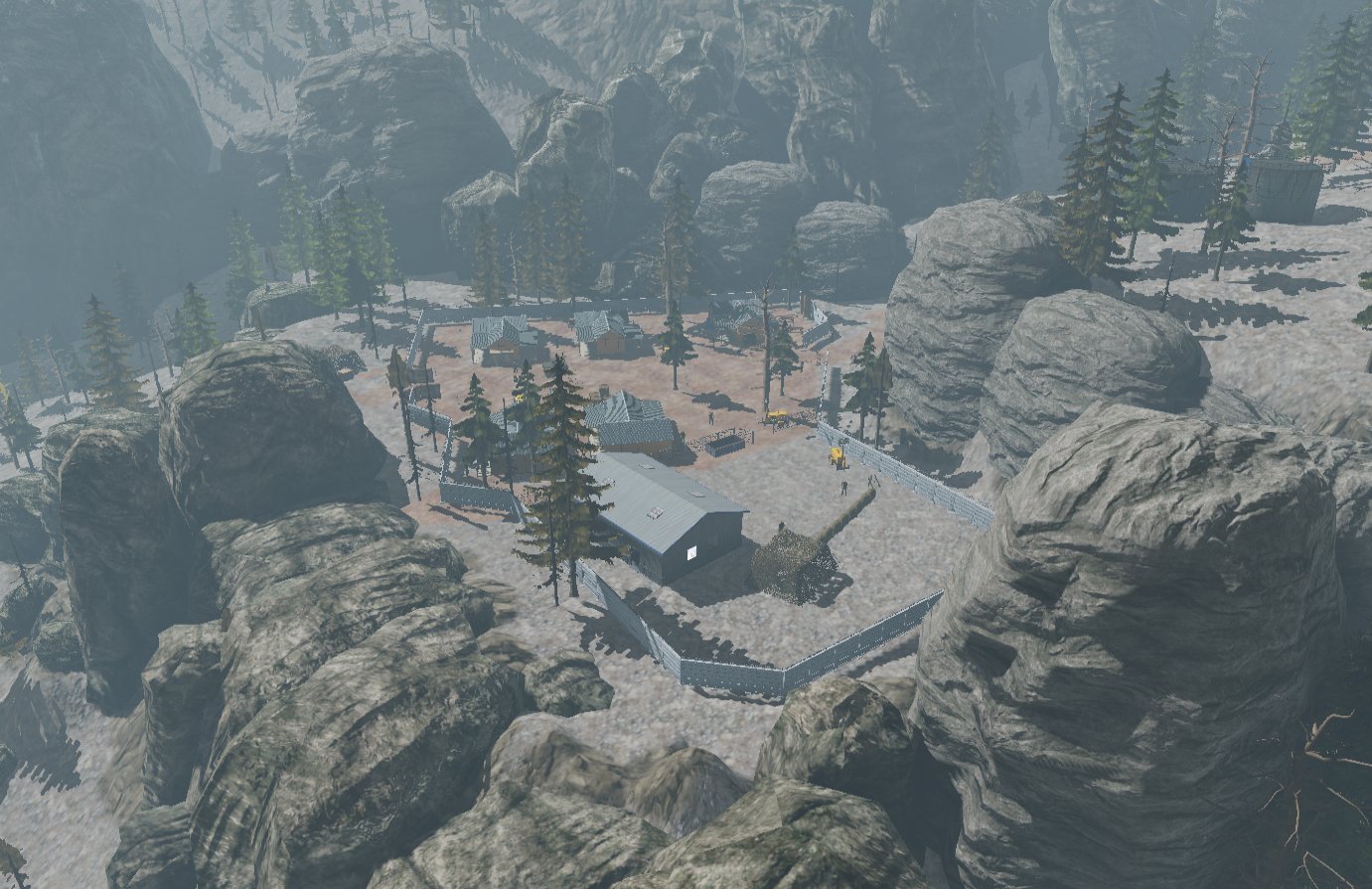 The game uses height map data from the Jammu and Kashmir region in India. The game includes an intro video to show the heightmap and has great gameplay and level design. The judges felt it was a well-prepared game that stuck to the focus of the competition and is a great demo game too.
Well done to Yogesh - he wins the top prize of $250!
2nd Place
In a close second place is Dave Tummey with his game based around the famous Horseshoe bend in the Grand Canyon.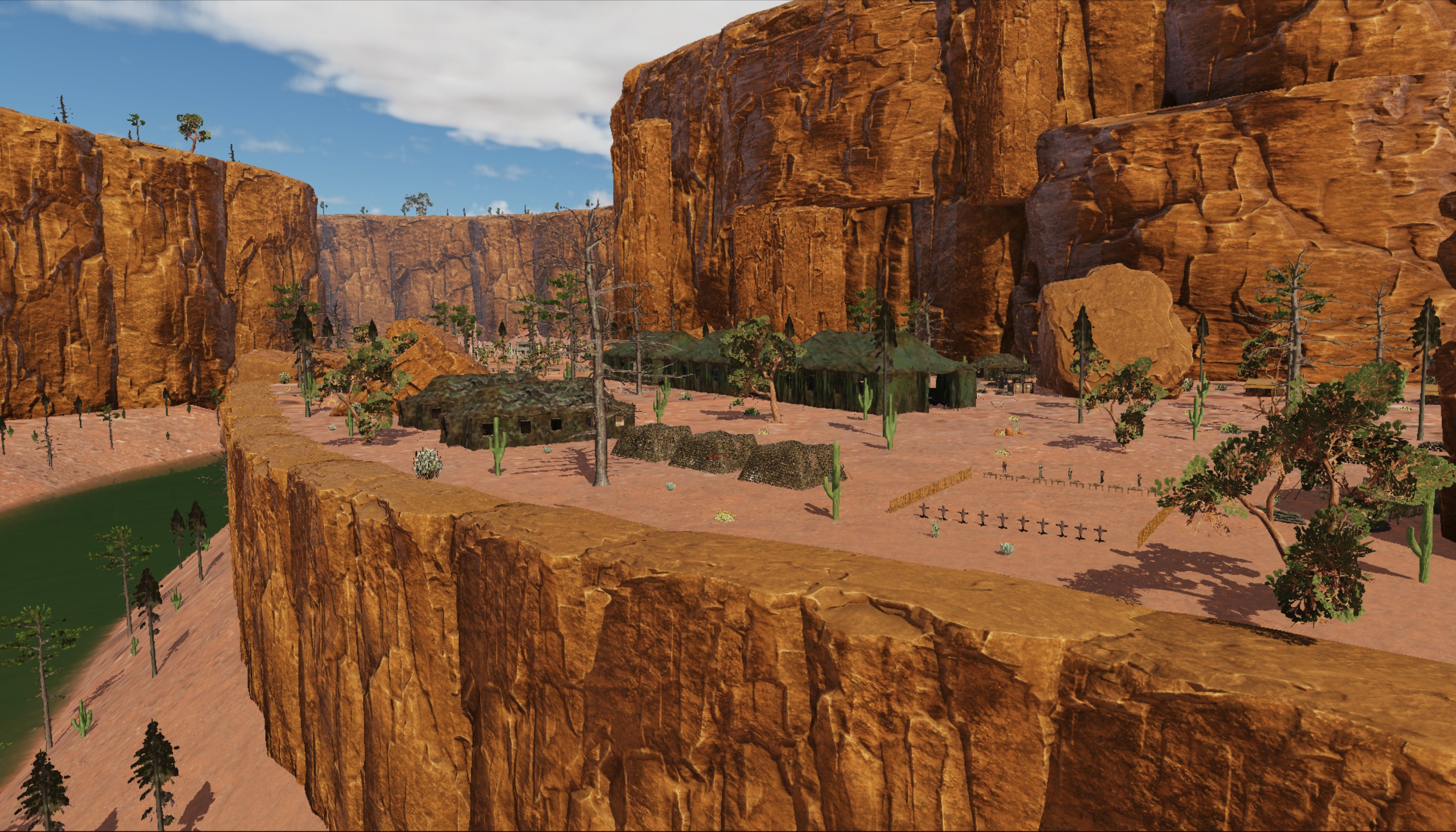 This modern-day combat game demo makes great use of the height map to set the scene of the game.
Well done to Dave who wins $100!
3rd Place
Game-maker Ali Abdulrahman is awarded third place with his game based in the Amazon rainforest.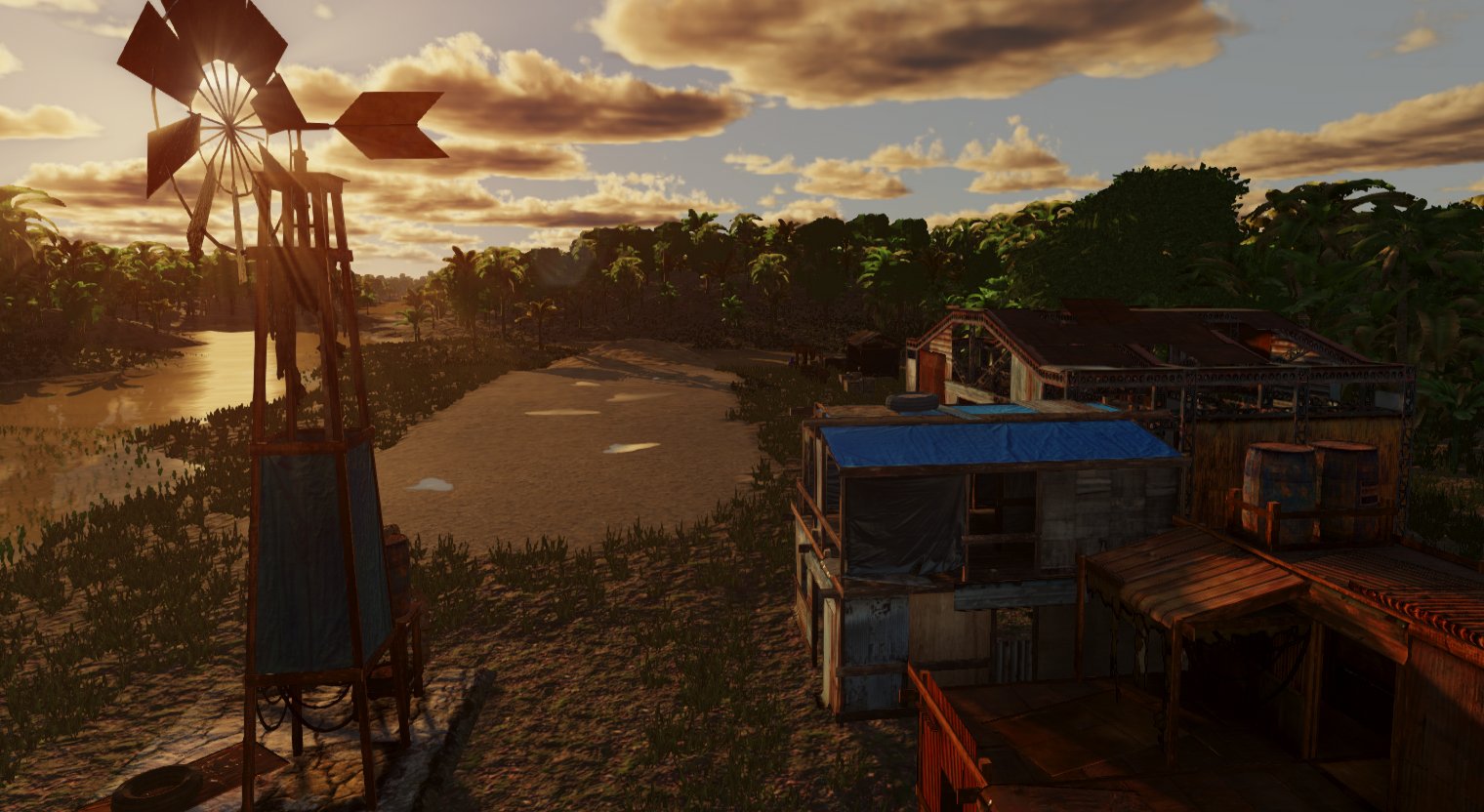 This moody game has great atmosphere and exciting combat sequences.
Congratulations to Ali who wins $50!
4th Place
Seasoned community member Gary Trickett took the competition to a whole different level with his game Special Delivery.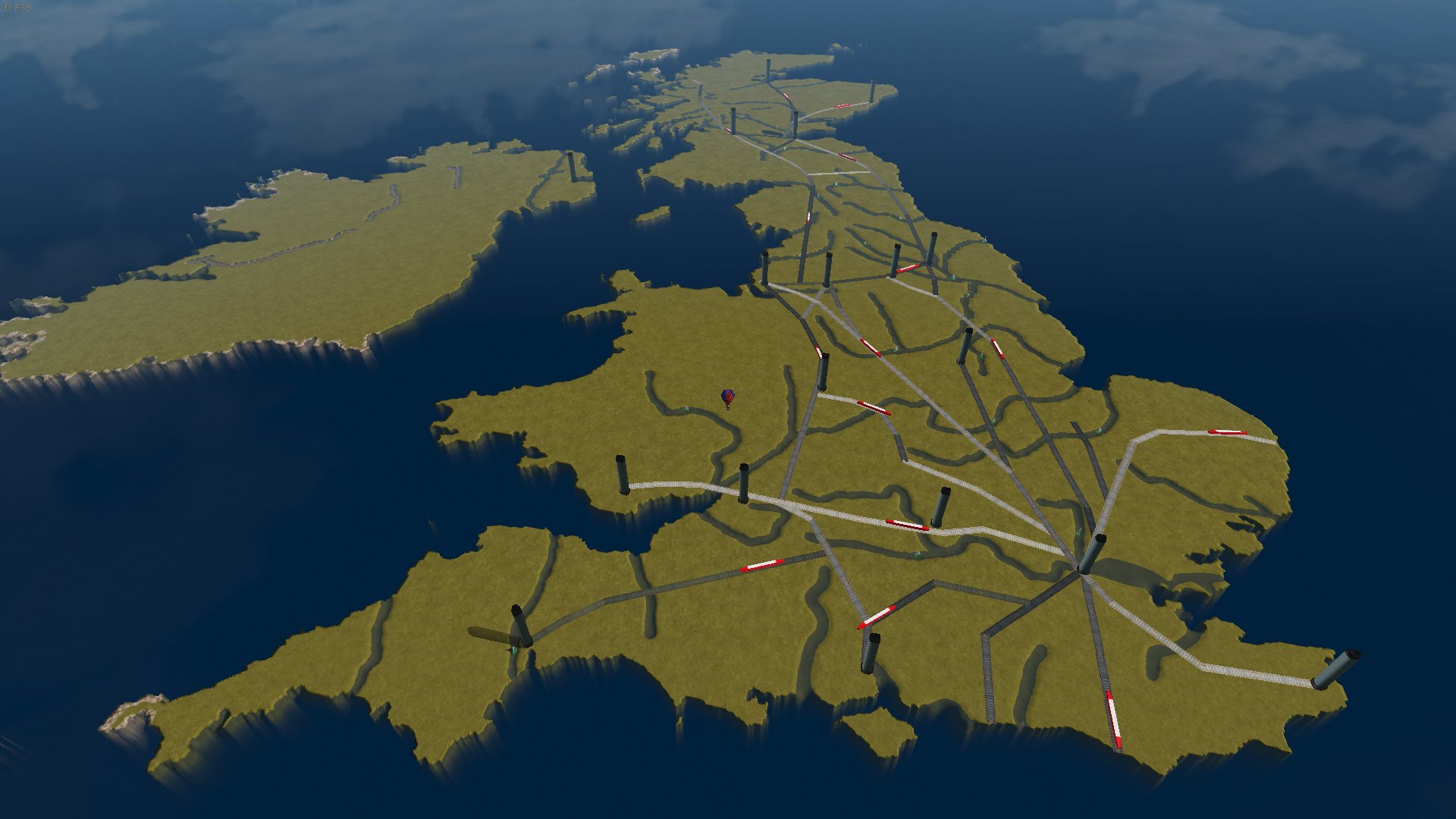 His unique take on the use of height maps and the out of the box gameplay was a pleasant surprise to the judges.
Gary wins $50 for his 4th place game!
5th Place
In the final winning slot is Martin Oliver with his game based on the great wall of China.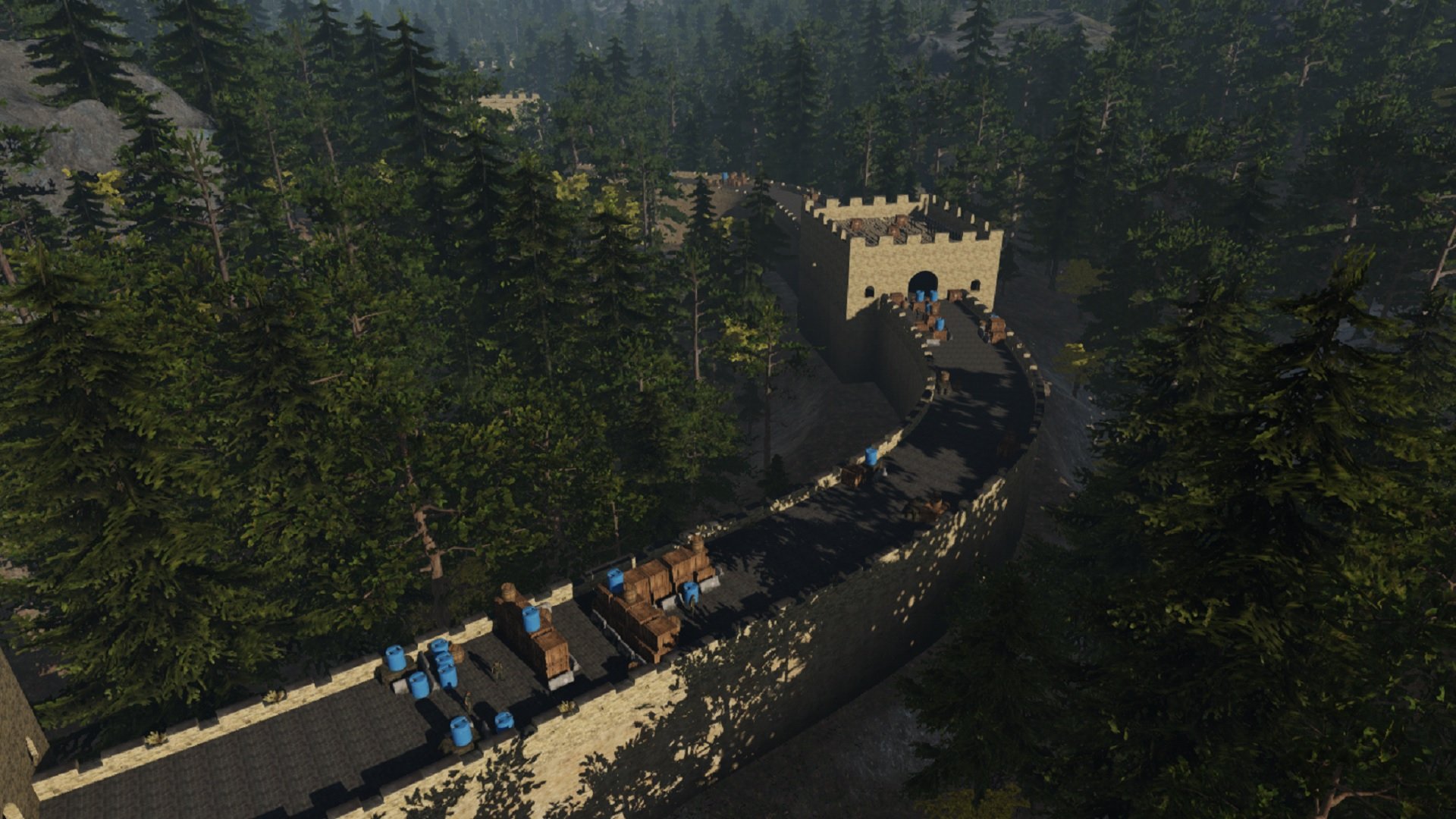 Using new assets to construct the level, the game immerses you into a convincing environment.
Martin wins $50!
A MASSIVE well done to all our winners and to everyone else who submitted entries. Thank you and we hope you all enjoyed making games with GameGuru MAX.
With the agreement of the game developers we plan to release the Demo Games in future versions of GameGuru MAX so you'll be able to play through them yourself :-)