As we continue working on the next update to GameGuru, the community are creating amazing looking levels for their game projects, and one of them from Mookai caught our eye today that we just had to share.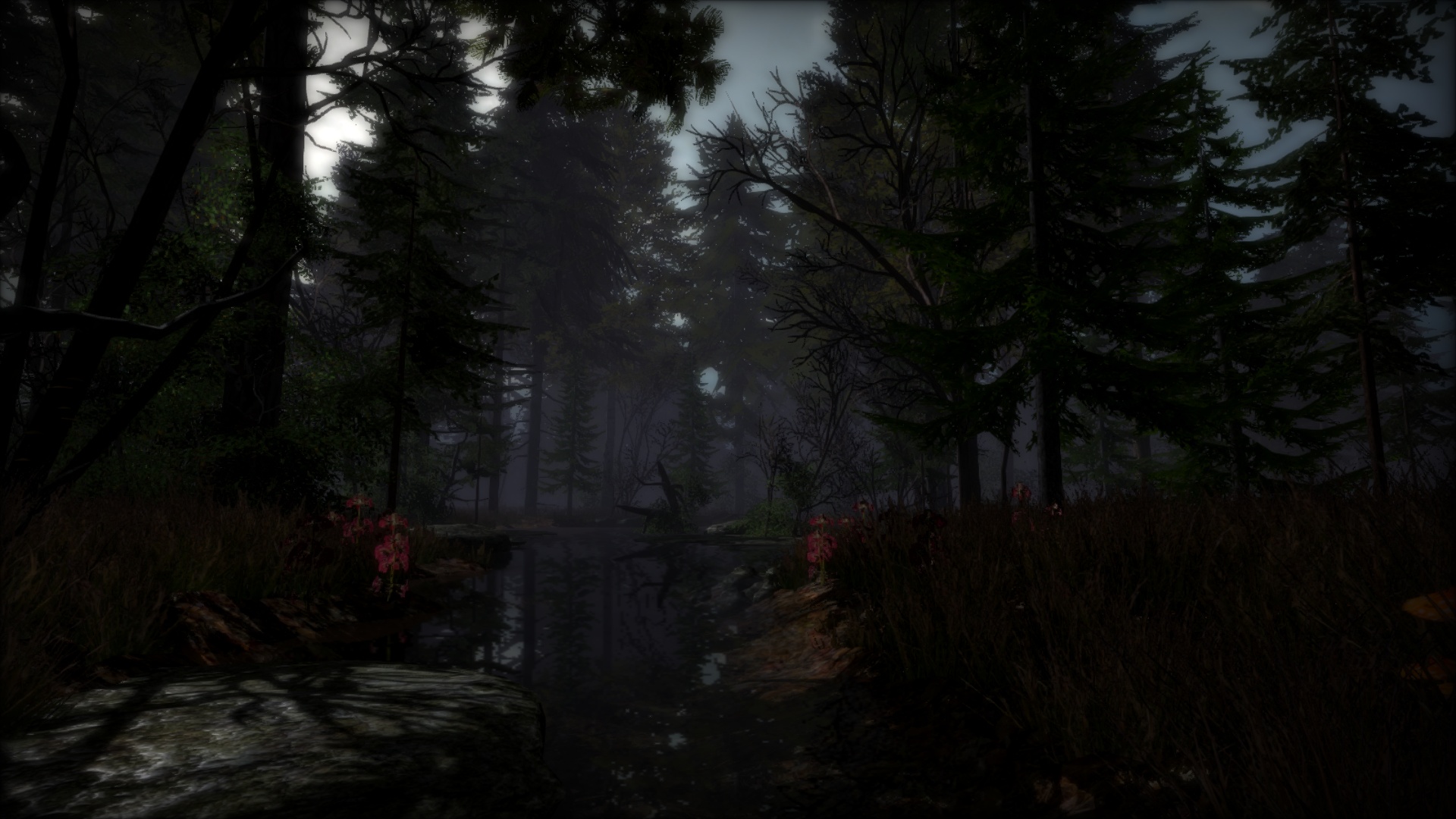 For High Def Version, click here: https://www.thegamecreators.com/media/blog/27731/snapshot341486586368.jpg
We aim to deliver the big features you've been voting on and asking for, but we are also taking the opportunity to improve the visuals and performance with every update, including improved shadows in the next V1.141 official update. We've also experimented with introducing cube mapping too, but more on this later when a few of our community artists have had a chance to create something amazing to share with you.