Well here we are – British summer time is officially upon us and there are longer daylight hours and better weather ahead (honest!).
As a small (but beautifully formed ;-) ) Indie dev team we have been concentrating our efforts on AppGameKit Studio in the run up to its launch in June, but hopefully not entirely to the detriment of GameGuru and AppGameKit Classic.
We do have finite resources though, so if there is something you are going crazy about us not doing please do let us know – we rely on our community for feedback on all things good and bad.
As we mentioned in an earlier newsletter too, we are on the lookout for freelancers to join our merry band of coders, programmers and artists!
Coders need to be experienced in AppGameKit and/or C++ and can demonstrate their work with demos and finished products.
Artists need to be able to create high quality 2D and/or 3D graphics (modelling and texturing). Knowledge of photoshop and having a design background preferable.
Anyone who would like further information or is interested should contact Rick Vanner on rick@thegamecreators.com for an informal chat.

It's coming along nicely! The new Vulkan rendering engine is taking shape with internal rendering tests moving closer and closer to being able to render AppGameKit studio projects with this new and modern engine. We'll be sharing videos of it in action when it's more complete.
The integrated IDE now has a built-in scene editor making it a cinch to design 2D scenes for your projects!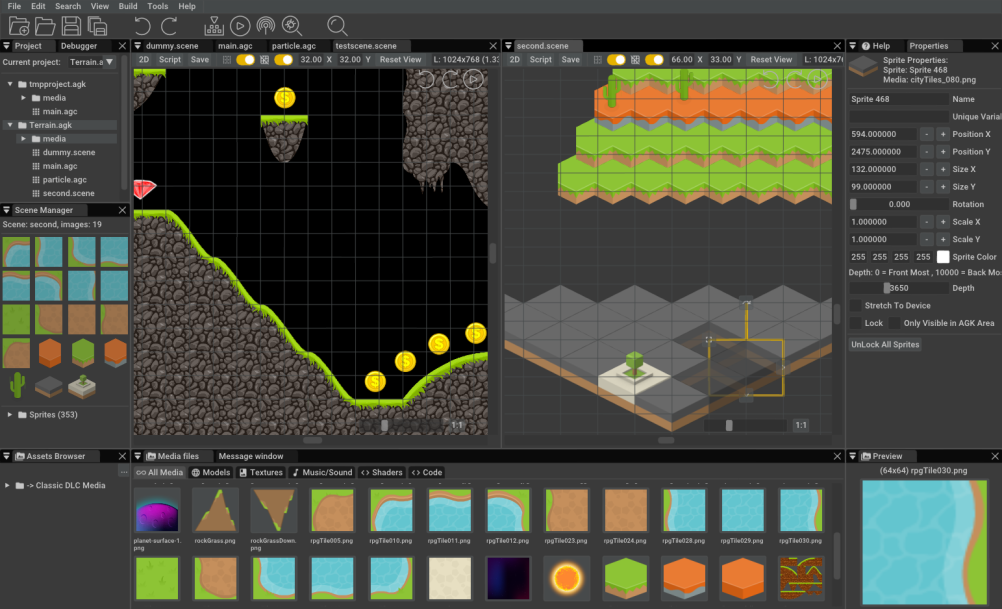 The Scene Editor features include:
Scene manager window
Create multiple scenes per project
Position, scale, rotate sprites
Undo, redo, test mode
Quick draw mode
Set sprite properties
Customisable grid
Call your scene from your code easily
During April we'll continue to fine tune the IDE and we'll be listening intently to user feedback from those who have pre-ordered AppGameKit Studio and therefore get to play the latest Alpha version.
In the meantime here's what some of those with the Alpha version are saying about AppGameKit Studio:
"AppGameKit just got even easier to create your vision" Earl Campbell III
"This has the potential to be very special!" Doug Poskitt
"The ease of the AppGameKit language coupled with a new IDE with great tools makes creating apps a breeze!" Richard Hamper
"It's really rather good!" Craig Bryan
"So easy to learn even a beginner can make something wonderful!" Anthony Boggle Cox
"I've been using AGK IDE for years. I thought I didn't need anything else! However, now I've seen and used some of the new and exciting features of AppGameKit Studio, it's definitely going to make light work of some those tedious tasks. AppGameKit Studio comes with features such as scene editing, graphic placement and controls on project properties and not forgetting dynamic variables to fine tune layouts. I would highly recommend AppGameKit Studio to all." Ian Campbell
"So easy a caveman could use it!" Dustin Zimnox
"Loved AppGameKit Classic, The Studio version brings great benefits like a scene editor and what I love the best is the fact you can add watches and step through your code making debugging so much easier." Peter Kennedy
Anyone pre-ordering AppGameKit Studio in April gets 40% off the launch price and access to all Alpha versions – buy AppGameKit Studio HERE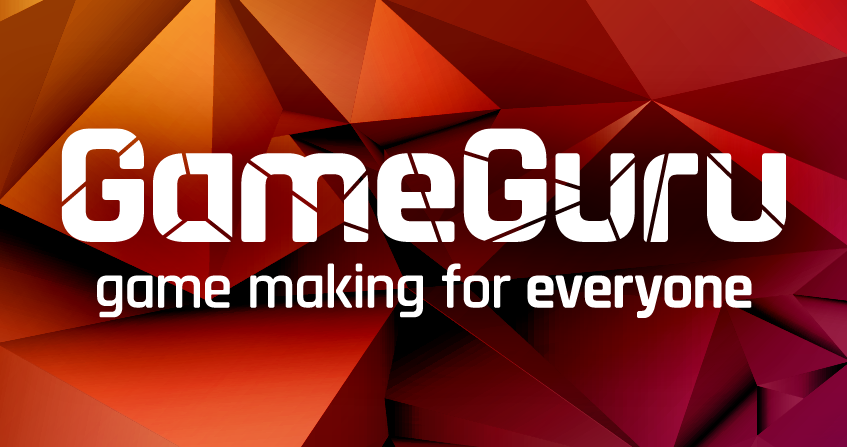 For those who use the Beta or Public Preview builds of GameGuru you may have noticed the loss of encryption in a recent update, which created quite a stir in the community! The good news is that this has now been restored and all your media is once again encrypted when you use the Save Standalone feature to export your games.
In the background, we have also received a new version of the GLTF importer code from a freelancer who helped create it, and although it only does static textured models at this stage, we are considering adding this new file format to the Model Importer in a future update.
We are also looking closely at a new multiplayer technology too, which will finally allow non-Steam non-owners of GameGuru to play multiplayer sessions with their friends, so watch out for official news on that in the next few months.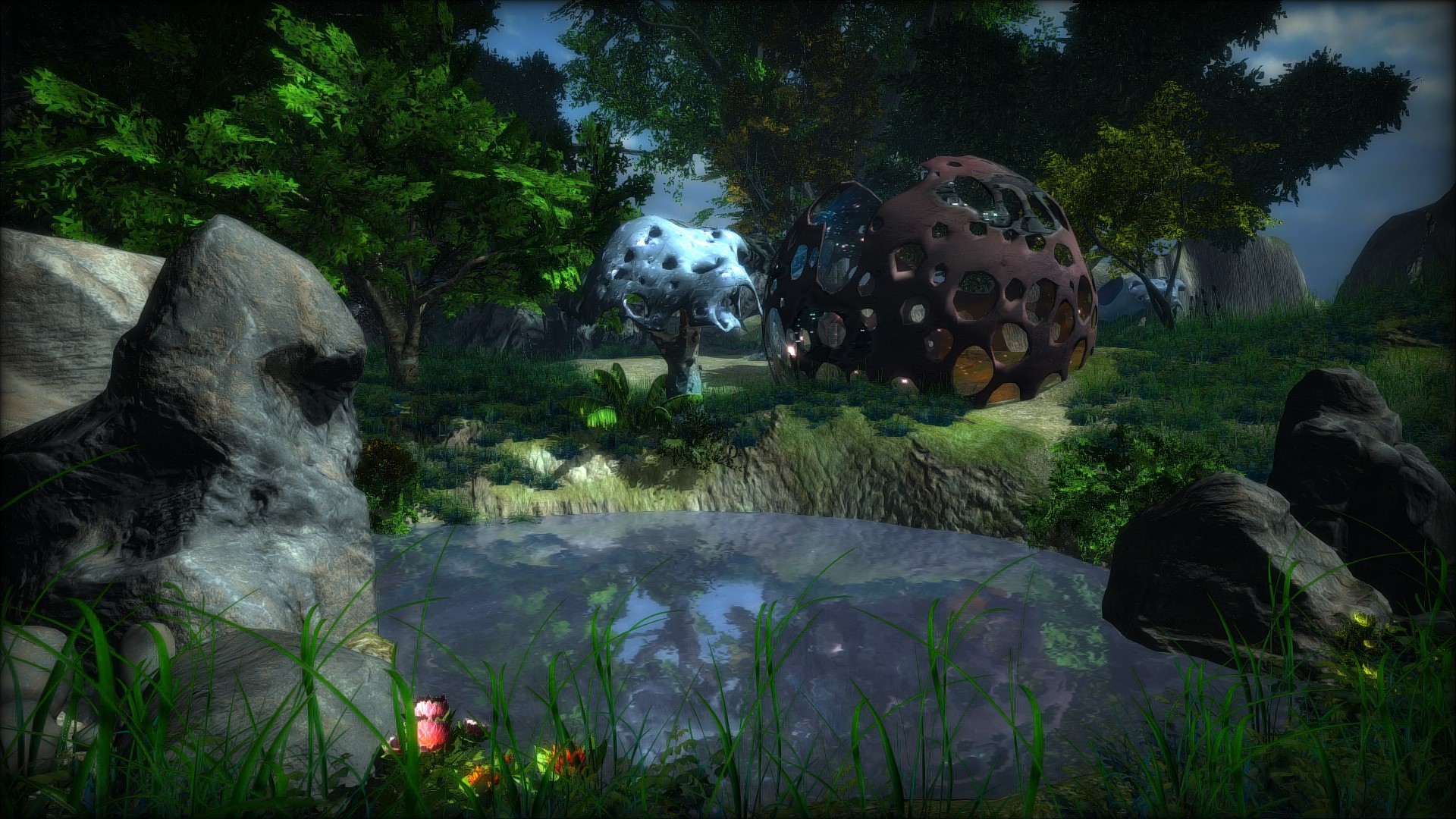 GameGuru DLC news
As you may know from reading the forums, there has been a huge amount of overhaul work done on Mega Pack 3 to bring it closer to the PBR standards you expect of modern graphics. As this pack contains a huge amount of assets, it has taken hundreds of hours to get them PBR-ready and we look forward to bringing you this update soon.
We are also lining up promotions on some of our other DLC packs too including Death Valley, Antiques in the Attic, Construction Site and Mega Pack 1 so keep an eye out for those if you want to increase your collection in the months ahead.
And finally………meet Ponyo and Arthur!
If you're a regular reader of our newsletters, you'll know we're introducing you to the characters behind TheGameCreators. Each month we'll feature one of the team – this month meet Ponyo and Arthur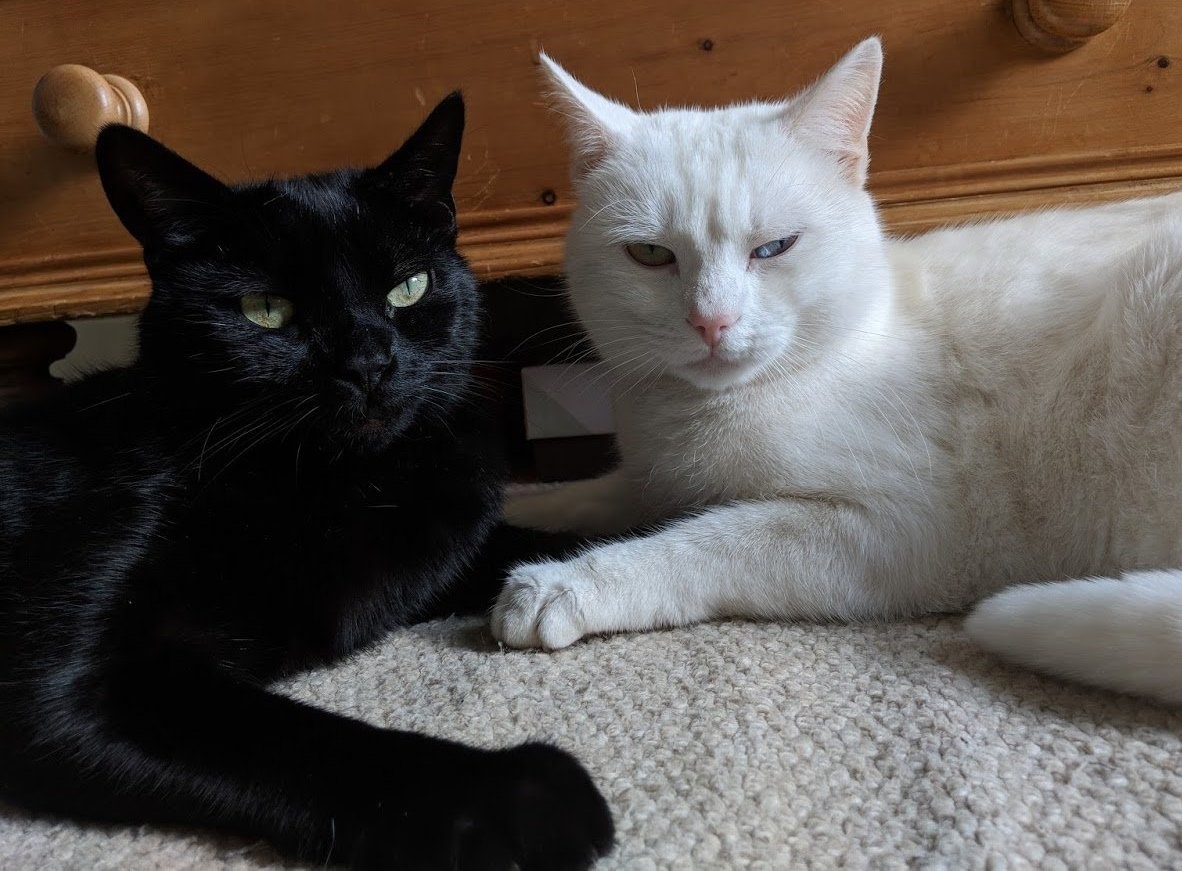 These two feline brothers have lived with Rick's family since they were 8-week-old kittens.
Ponyo is named after the animated fantasy film by Studio Ghibli and is Rick's wife's cat. Arthur has a more regal name and is Rick's daughter's cat. Like their colours they are chalk & cheese in character; Ponyo is slim, fast and has kangaroo length hind legs! Arthur is more portly, happier to take his time and his brother's left overs!
You may have read in Newsletter #4 that Rick also had a dog called Teddy and even he managed to accept the cats into his world ?