The recent spate of deep fake videos is both impressive from a technical standpoint and worrying from the obvious personal security angle. The technology is spreading and being used by many developers and content creators. If this is new to you then check out this creepy deep fake video, where Tom Cruise and Seth Rogen are digitally stitched over Bill Hader's face as he does impressions of them.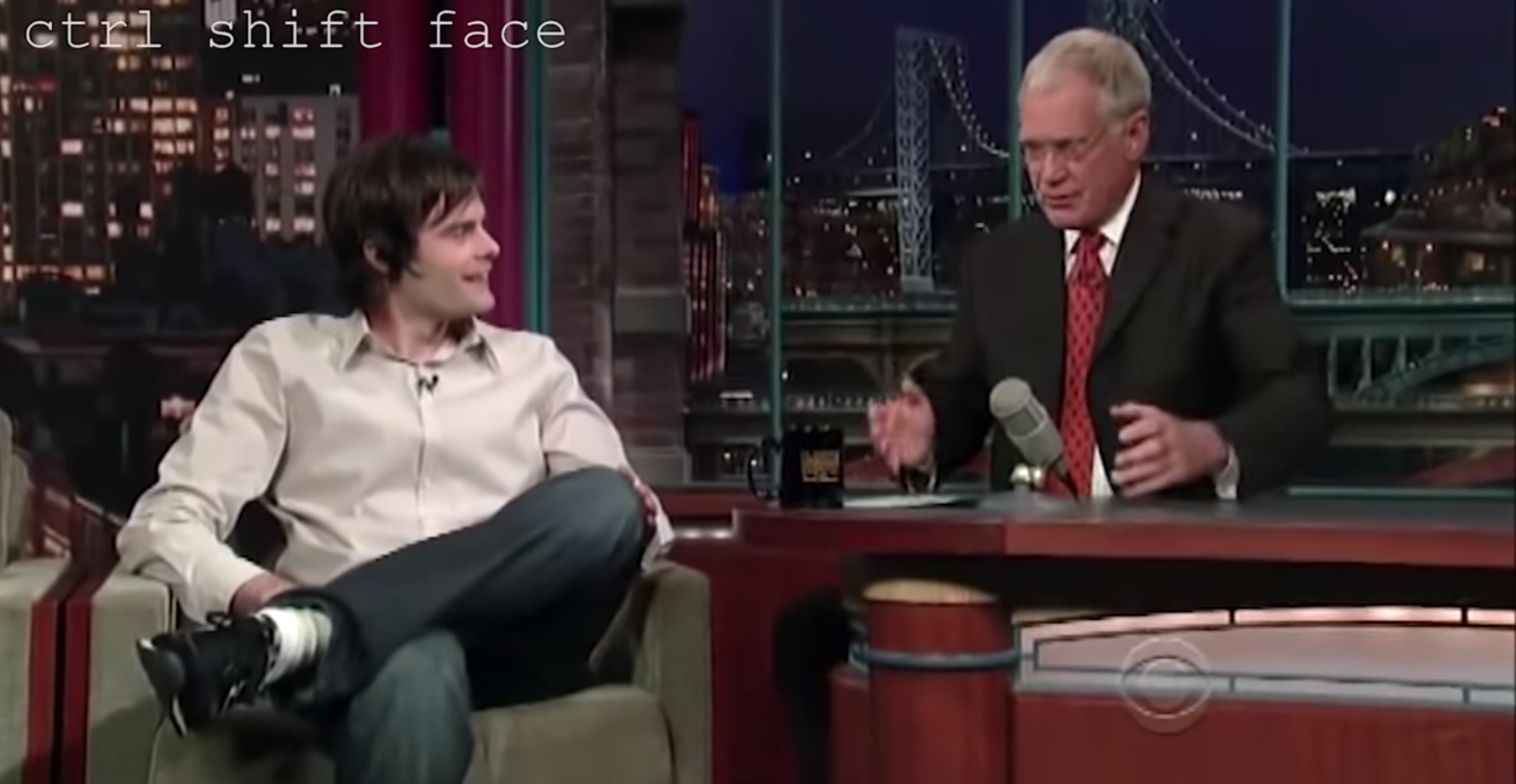 The transition is almost imperceptible, even at this early point in this technology's life. Entertainment wise it's a fun effect but it could equally have a huge impact on game production. Imagine a character creator where you can pick from a range of different famous faces, which then get mapped onto your avatar and you then become your own hero in a VR world. Lawyers will need to keep up as this visual manipulation becomes mainstream!

Last month saw the release of the NEW AppGameKit Particle Editor, with many community members purchasing their personal copies and adding some great special effects into their games.
The Particle Editor works with both AppGameKit Studio and AppGameKit Classic.
If you're a Classic user, it's best to buy a download version direct from TheGameCreators. This is because the Particle Editor is a DLC for Studio, and as such you need to own Studio on Steam if you want it delivered by Steam.
Take a look at the launch trailer or for full details visit the Particle Editor product page.
If you're using the Particle Editor then please share what you are doing with it with us and the community - either on our Showcase Page or in the AppGameKit Forum - we're excited to see what you make with it and we're also keen to hear your feedback.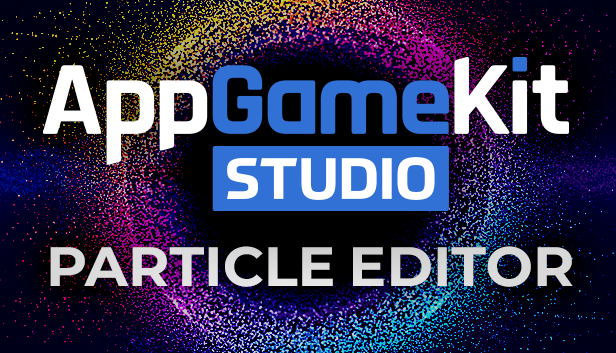 During November we will be working on a number of maintenance issues on AppGameKit Studio and we're aiming for a new release within a few weeks.

We've got some great AppGameKit Classic DLCs on offer during November - watch out for:
Made with AppGameKit!
In this feature we look at some of the great apps and games made with AppGameKit……
This month's guest developer is Ilya Obraztsov, a 31 year old Russian developer, who works at the Tver State Technical University in Russia. Ilya is a Ph.D. Civil Engineer and makes use of AppGameKit to create scientific simulation apps.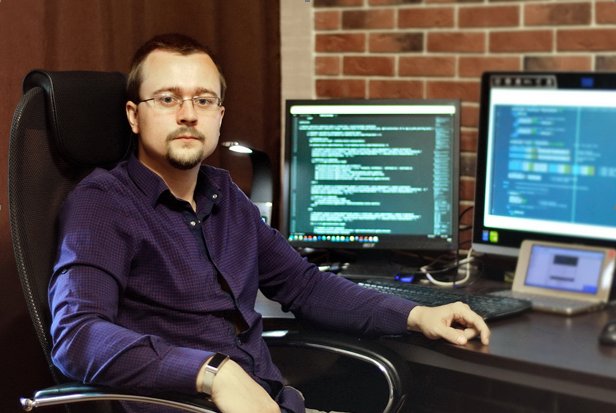 Over a decade ago, Ilya started making simulations with the DarkBasic products, more recently he has moved to using AppGameKit and has begun selling his "virtual laboratories" covering subjects such as physics, materials science, hydraulics and metalworking machines. His clients are educational institutions in Russia, Ukraine, Belarus and Kazakhstan. He's also seen success selling products to the Central Queensland University in Australia!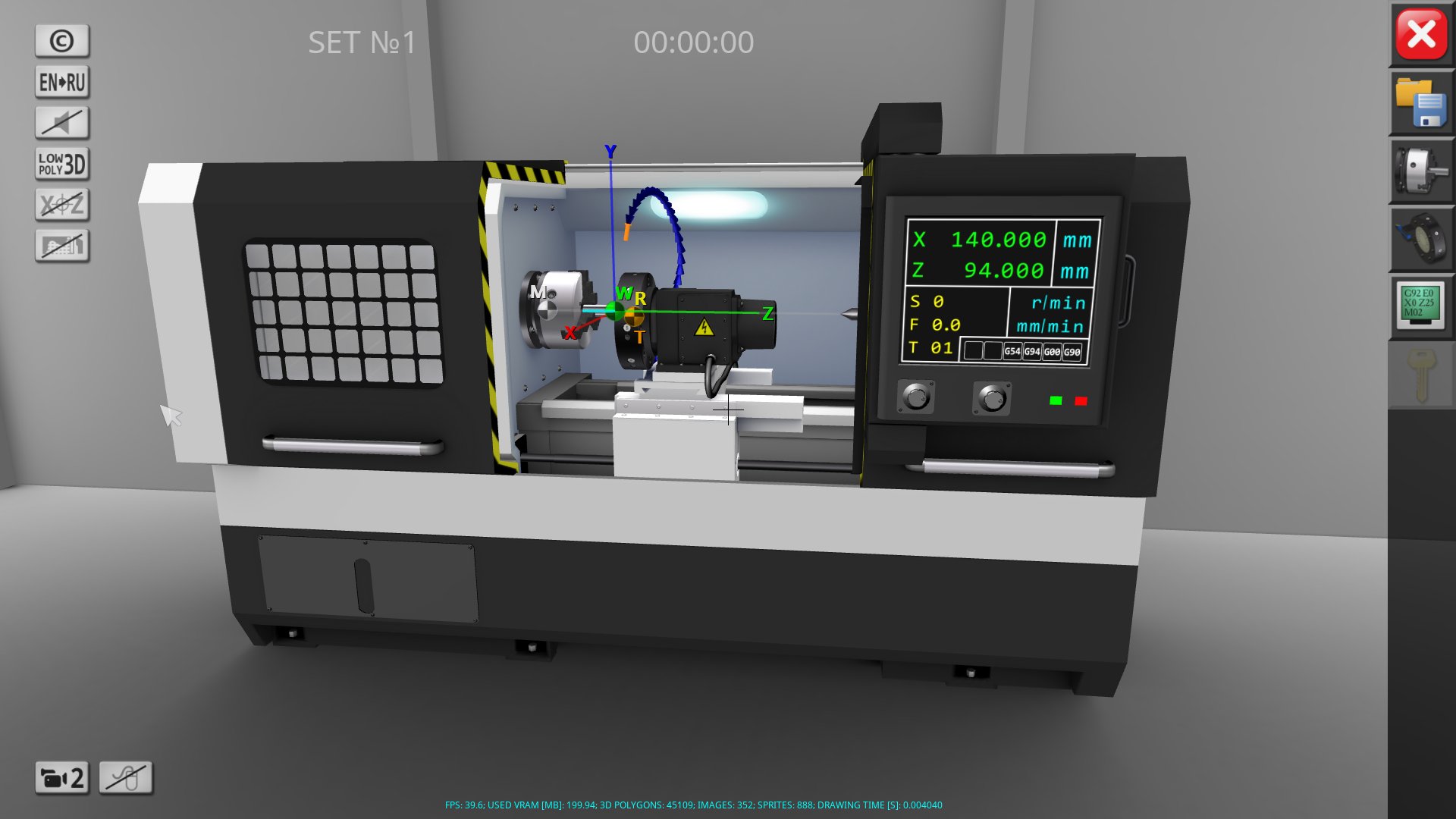 We asked Ilya why he uses AppGameKit as his main development language.
Ilya says "AppGameKit is the most suitable tool for me. It's an effective game engine and programming language that allows me to develop optimised applications of any complexity in a short time. The main benefits are its simplicity, versatility, cross platform reach and its minimal dependence on third party software. I have tried to get acquainted with Unity and UE4, but the bulkiness and complexity of these engines immediately pushed me away. These tasks are easily solved with AppGameKit, and very difficult to implement on other engines."
Asked what his future plans are Ilya replied "In the near future I'll be developing new laboratory simulators, especially ones to do with physics. Over the next year I plan to release modules that cover electricity, optics, and the physics of the atom."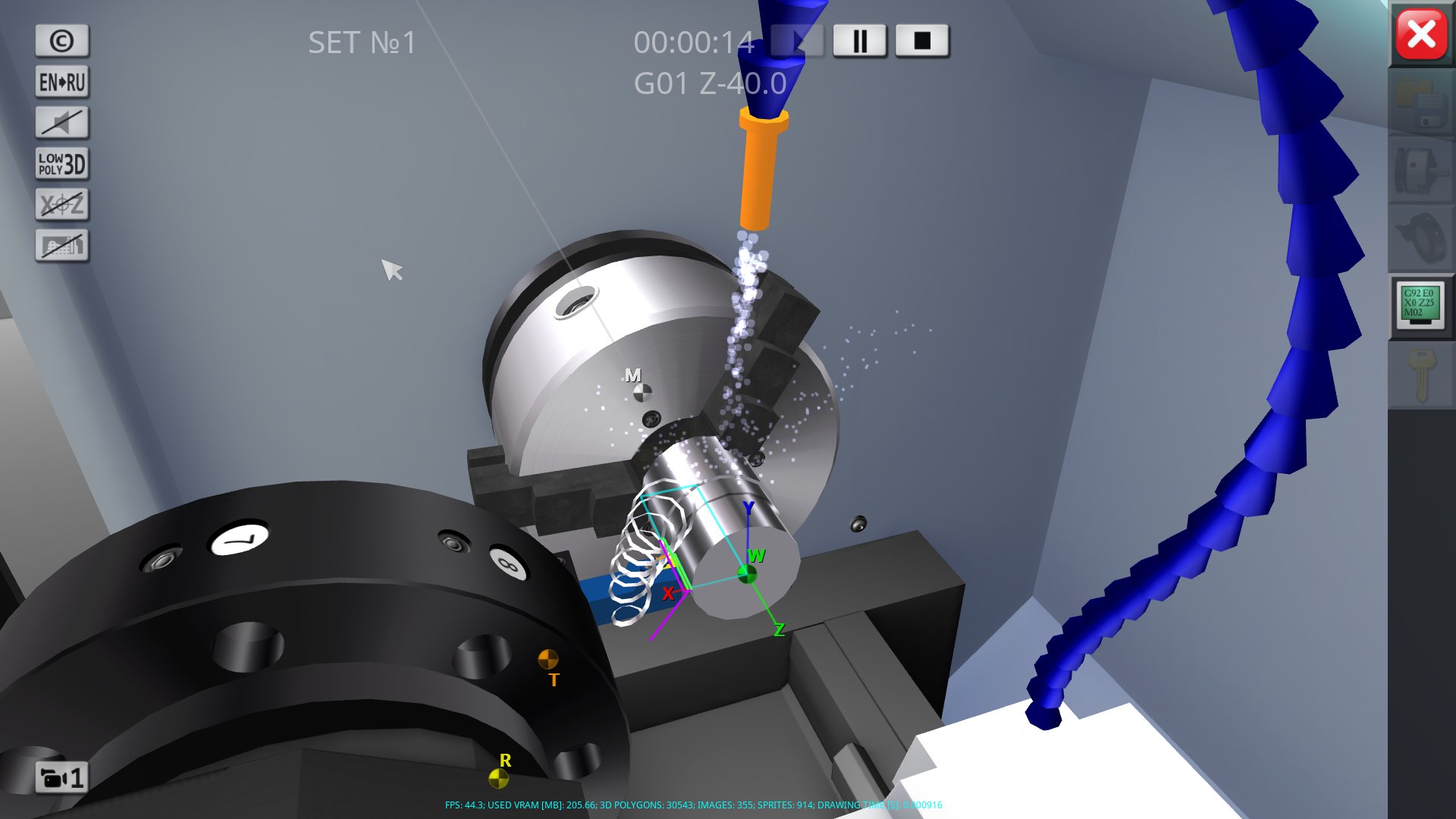 Check out Ilya's website www.virtlabs.tech
A more in-depth version of this interview can be downloaded HERE

It's been a busy month behind the scenes here at GameGuru HQ as we start the process of merging some of our code bases and cleaning up the source ready for the next update. After our successful performance update in September, we will be looking to release a build focused on bug fixing, so if you have a bug report already posted to our GitHub issues tracker, or have an issue you would like to see resolved, you can head over to our bug reporting system and add any details you think will help us reproduce and resolve your issues.
If you are in need of game making guidance, you can always check out our GameGuru Tutorial Videos which explore GameGuru in more depth. In this latest series, we will be looking at the process of importing models, how to create standalone games and dive deeper into the details of level design.
GameGuru DLC
We have some great promotions happening in November, so if you are on the hunt for new assets for your game-making projects, watch out for discounts on:
We also hope you are enjoying or have discovered our NEW Walled Garden Pack released a few weeks ago, featuring some excellent AAA artwork providing you with a wealth of walls, fences and gates to populate your outdoor worlds.
And finally………meet Molly
Winning the award for the most evil employee at TheGameCreators is Lee's feline fiend, Molly Moo, whose entire contribution to the team's efforts is to chase mice out of our Wales branch, thus preventing the wires that connect many of our systems together from being nibbled away.
Despite this important work load Molly enjoys a very relaxed working environment, sleeping eight times a day, feeding five times a day and using the 64 muscles in her ears to prospect for fresh mice.