MONTHLY MUSINGS!
Just when you think the tech industry is becoming stale and repetitive, a news announcement sparks interest and excitement! This happened to us a decade ago when the iPhone was presented by Steve Jobs and a whole new app industry opened up. At the time TheGameCreators were PC focused developers but it became clear we had to go cross-platform and fast, and thus, AppGameKit was born.
A more recent announcement that looks like a game changer is Google's Stadia, the cloud-based gaming service. We have seen such a service before with OnLive, it suffered from input lag and poor video quality. But…Google are big enough and have server farms to make it happen – only time and positive reviews will tell if this will be a success. Microsoft and Sony will no doubt be fighting for this new corner of the industry!  We'll be watching carefully to see how things pan out – you never know maybe AppGameKit will need to support server-based game saving!

With the main windows now in place within AppGameKit Studio, we're focusing on some of the finer features based on the feedback from users to date. Here are some of the key items we'll be addressing:
Adding the demos from the mobile version of AppGameKit Classic into the help section of Studio
We'll also provide the community templates to help new users see what's possible and to learn from
Performing a deep debug session to deal with any issues reported by users
Supporting Auto Drag & Drop of media from the media browser, that will copy the media to the current project media folder
Improving the IDE source code tab displays – currently they can be hard to read if there are lot of them
We're expecting the Vulkan engine to flicker into life during May. Creating a game engine is a bit like building a car engine, it's not going to work until all the component parts are ready for that ignition switch! We can't wait to start it up and see how it performs compared to the current OpenGL engine.
A BIG thank you to everyone who helped us run the Vulkan setup test in April, the feedback has been invaluable and will ensure a smooth release in June.
In the meantime, we have AppGameKit Studio on pre-order throughout May with 30% off – with access to Alpha versions too – pre-order here

Giant Asset Pack 1 has just been updated with 175 brand new space themed graphics - there are now 42 space ship sprites, 123 scenery images and 10 background graphics.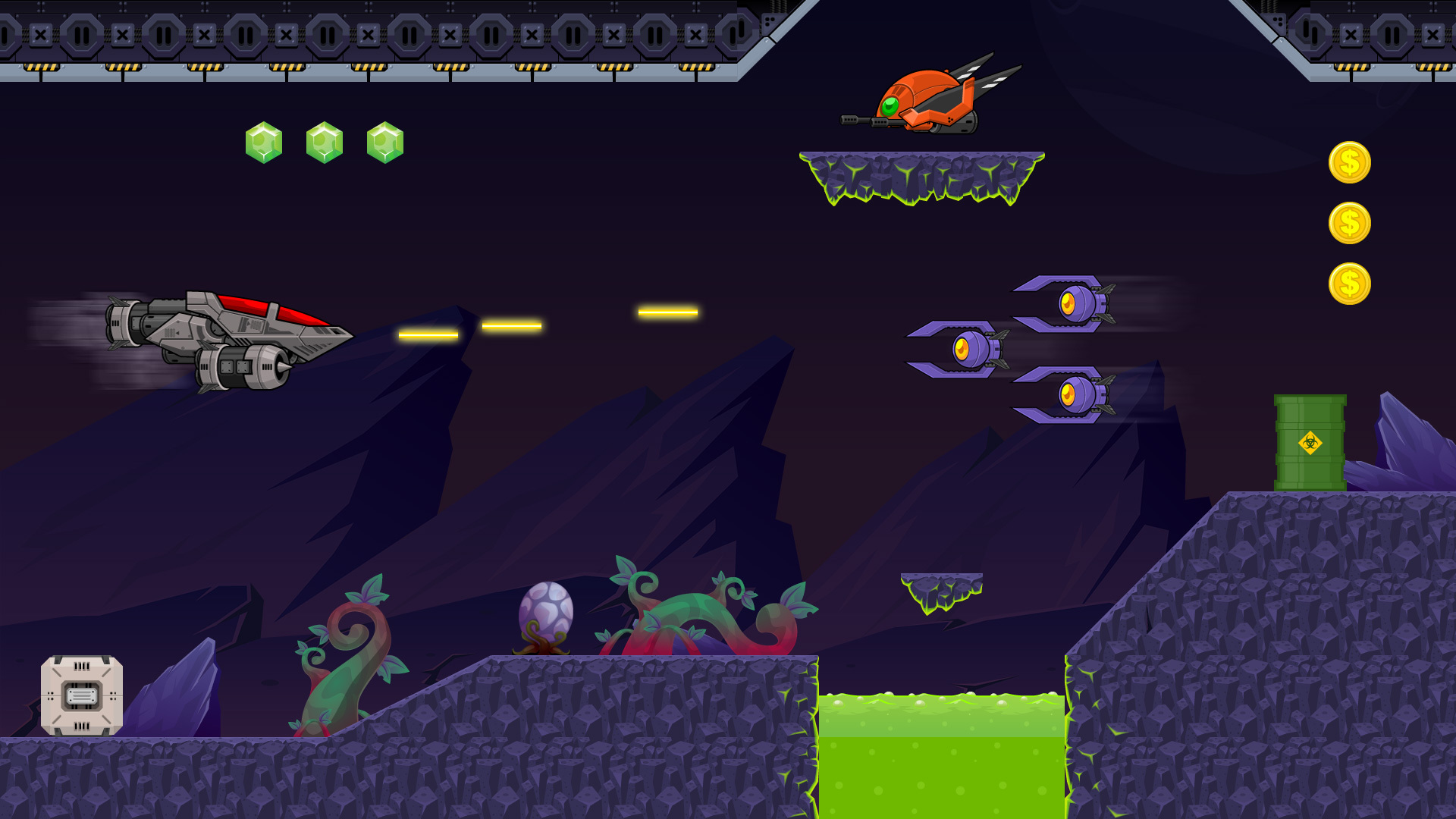 The pack is amazing value at this time with a 60% discount and, with these regular and impressive updates, (even though we say so ourselves!) users just keep benefiting from their original purchase!
More info on this bargain price HERE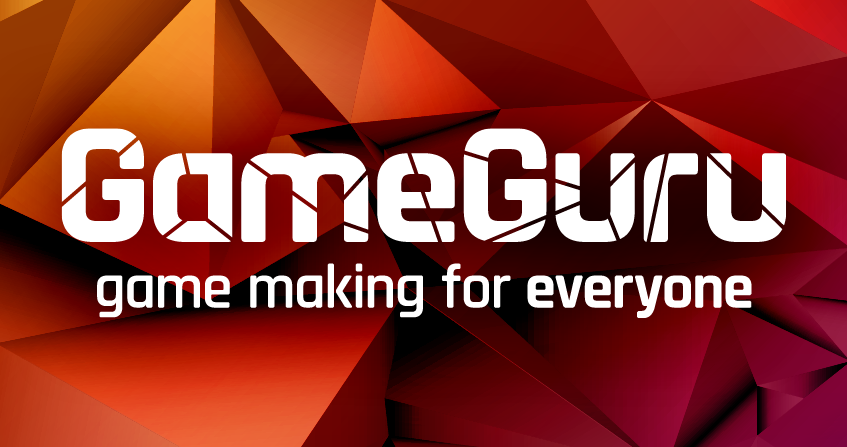 It's been a slow start to the year for official updates, but rest assured a lot of activity is happening in the background which we'll be able to reveal to you in the near future. What we can say for now is that we are working on aspects of the file management system for better compatibility with Windows 10, some multiplayer technology additions, a little code refactoring and upgrading the internal source code to Visual Studio 2017.
May will also see us tackle a few of the points you have posted to our issues tracker, so if you have something you would like to report and it's not yet recorded on GitHub, you can do so here:
https://github.com/TheGameCreators/GameGuruRepo/issues
On the DLC front, we have planned promotions for the Melee Weapons Pack, the Enhanced Weapons Pack and the Cold War Pack, including a rather special treat!
Thanks to your donations in the new Asset Fixing pot, we have been able to contribute your funds to two community artists who have worked tirelessly, over countless hours, to improve the contents of the Mega Pack 3 DLC, and we are pleased to report we will be releasing these improvements soon.
And finally………meet Lee
If you're a regular reader of our newsletters, you'll know we're introducing you to the characters behind TheGameCreators. Each month we'll feature one of the team – this month meet Lee……
As long-standing members of the TheGameCreators community will know, Lee is the co-founder of TheGameCreators and head developer. Self-described as an old school coder, counting 8-bit 6502 Assembly and COBOL as some of his earliest programming languages, he oversees the technical development of all projects at TheGameCreators, and GameGuru in particular.
When free from the keyboard, Lee enjoys a number of distractions including skiing, boating, gardening, tinkering with robots and on occasion, traveling the globe and meeting people (usually over a pint of Guinness).
His recent trip took him to San Francisco to attend a GDC party or two, with a small detour to South Lake Tahoe and Folsom, before ending the adventure with a visit to Alcatraz, where he promised to behave himself before they let him leave the island.
His claim to fame was performing as Stan Laurel in an 80's breakfast TV programme called 'It's Wicked' and it's little known that he would have followed an acting career had he not got the address of the audition wrong and arrived at a kitchen showroom instead.
The loss to the acting world is our gain eh!