Over twenty years ago we were involved with the Rally Simulation game, a very ambitious project which pushed everyone to their limits and beyond. Its aim was to simulate the real tracks from a UK rally event, using modelling based on twenty plus vehicles with full physics. It took over two years to complete and was a success once all the hard work was completed. Everyone involved was proud of what had been achieved and it got high review scores and great user feedback!  Fast forward to the present day and it's now possible to play far more advanced rally games and in VR to boot! These games give you a much closer feeing to being in an actual real rally car.
The quality of VR displays, and the processing power of computers, are only going to keep on improving - this will allow the games companies to get closer to simulating real events and experiences. It may not be too long before a killer VR device along with an amazing software experience will provide the tipping point for this means of entertainment to become mainstream.
Problems like the resolution of VR being still too low and the wearing of the headset becoming too hot need to be addressed. Ultimately these issues will fade away as lighter wearing devices with 4k or 8K screens will emerge, and at prices that users can afford.
VR is here to stay and will be an amazing technology once these early hurdles are removed from technological advances. Maybe in another five years' time we'll be rallying in a game and totally  forgetting it's only a simulation...!

The Free Trial version of AppGameKit Studio will be released on Tuesday 3 September, allowing you to try before you buy.  This 14-day Free Trial version lets you code and compile projects and even save them. You can try out the cool features of AppGameKit Studio such as the scene editor, the media browser and the debugger. New users will be able to get a good feel for how Studio works and the benefits it brings over the older Classic version.
It will be available as a download from TheGameCreators site and on Steam via the main AppGameKit Studio store page
We're also working on a new update for AppGameKit Studio which will be released in early September.
Finally, the first DLC for AppGameKit Studio is still in the offing – we're hoping to release that in September too. In the meantime, all AppGameKit Studio owners have the option of a number of Classic DLCs which will work with Studio – these are as follows:
NB…..if you are buying these DLCs with Steam keys to use with AppGameKit Studio, you will need to own both AppGameKit Classic and AppGameKit Studio on Steam for the Steam downloads to work!

We're working on a maintenance update for AppGameKit Classic which will be released in unison with the Studio update in early September.
On the DLC front we've some great discount deals coming up in September - look out for:
MADE WITH AppGameKit!
In this feature we look at some of the great apps and games made with AppGameKit……
Warriors of the cucumber are a small indie studio based in Milton Keynes in the UK and committed fans of AppGameKit.
They released their app 'Best Night Light' (built with AppGameKit) five years ago, since when it's helped over 400,000 people to get a better night's sleep! 
Best Night Light is free and uses your phone's screen to illuminate a room using any of 3 different light modes – it's available on iPhone, Google Play and Amazon App Stores.
Dave Hobbs, owner and founder of Warriors of the Cucumber, said, "I think AppGameKit is amazing.  It's so easy to start off with but also has many powerful features, for example how easy it is to export to different platforms."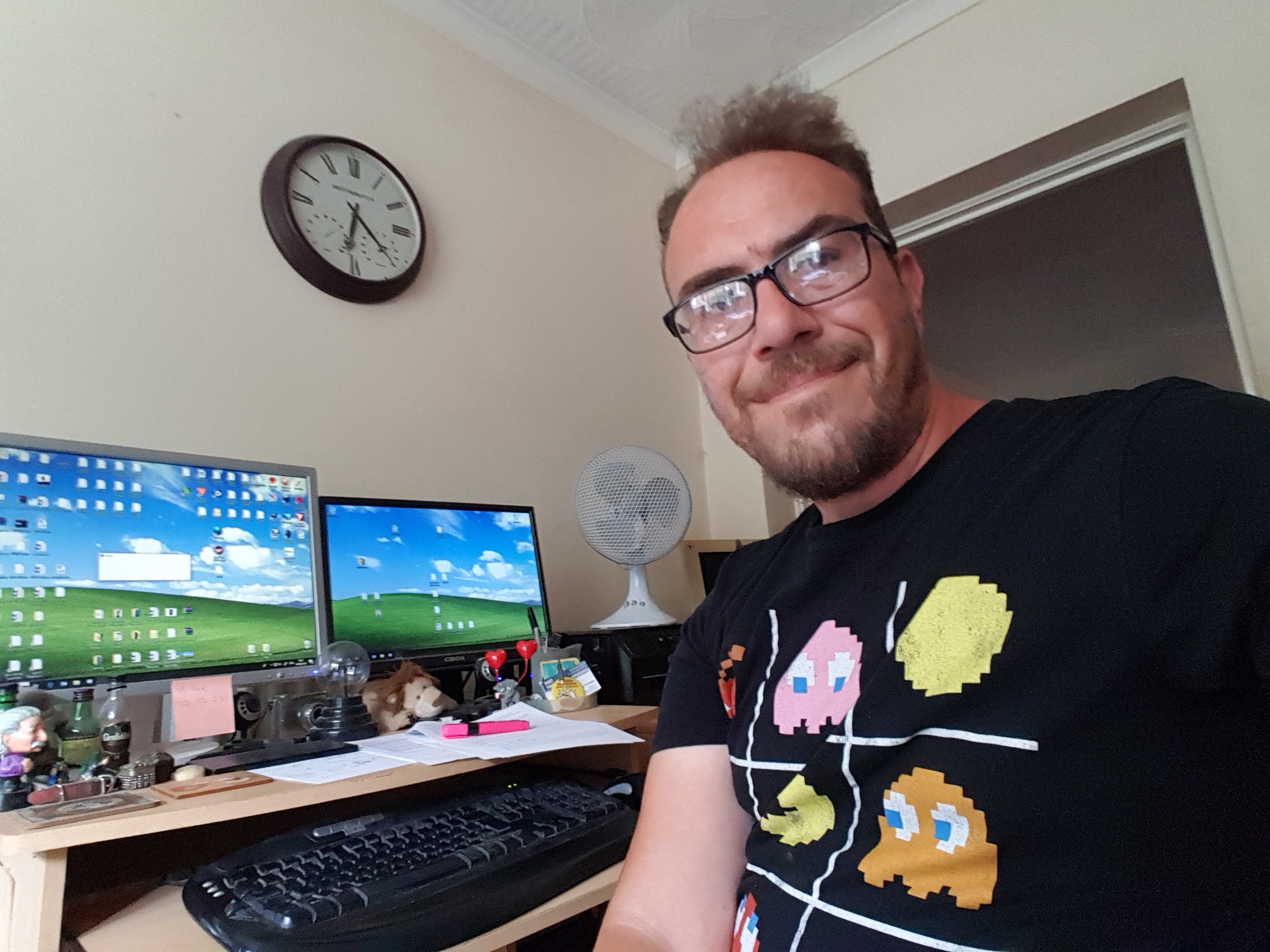 Warriors of the cucumber also released the Percentage Resolution Tool - A handy tool for programmers who use a percentage based resolution system. Originally developed as an in-house tool, it was so amazingly helpful they decided to release it – and it's made with AppGameKit in mind!
Dave Hobbs added, "As for the future, we are halfway through releasing our Android back catalogue onto iOS and Amazon.  We also have a couple of projects in the pipeline.  These include the much anticipated Snakerunner, which once it's finished and released on mobile, we are considering doing an enhanced Steam version (Windows/Mac/Linux) making the most of AppGameKit Studio's new Vulkan renderer."
Work continues on the next update which will feature a new collision mode for the physics engine to allow mesh hulls to improve performance when colliding with complex polygon shapes, courtesy of our community friend, Preben. There will also be further bug fixes to reduce our issues tally on the GitHub tracker even further.
After the success of our first video tutorials 'The Official GameGuru YouTube channel' we are pleased to announce the second series of our GameGuru Tutorial Videos which will explore our game maker in more depth. We plan to tackle the art and science of importing models, creating standalone games and diving deeper into some of the more complicated aspects of game development.
GameGuru DLC
We have some great promotions coming up in September on:
Perhaps the most exciting news is the release of a new DLC, containing top AAA assets ready for your next game making project. These items will be game ready, fully PBR textured and suitable for a variety of game ideas. Look out for more teasers soon on this incredible new DLC in the forums and social channels.
Finally, it was great to get a thumbs up from the community on our idea to create a 100 character pack DLC and we are currently going through the model import and animation testing to make sure the quality is right before we knuckle down and produce a hundred of them. These characters will not be soldiers or violent monsters, but everyday people going about their business, ideal to populate the quieter scenes of your game.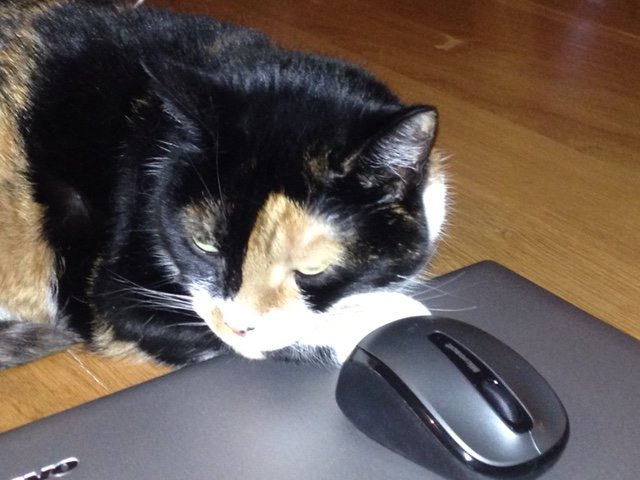 And finally………meet Iris
They say that dogs have masters and cats have servants! Meet Iris - head of the Meakin household!
She runs a tight ship – likes her food on time (on demand), comfy sleeping arrangements (wherever she likes) and fresh water on tap (literally on tap!).
Iris was rescued from being put to sleep as a kitten as she has a massive hole in the heart, however now in her 10th year she enjoys her somewhat cosseted life as a house cat.