TheGameCreators Newsletter #1 – November 2018
Hello everyone and welcome to the first issue of the reincarnation of TheGameCreators newsletter! Some of you may recall we used to send out a regular newsletter but dropped this in 2016 in favour of a regular news blog on our website.
However, feedback from our last survey was a cry to bring the newsletter back! So here we are ?
We'll still run news blogs on our websites, but we'll use the monthly newsletter to give you a heads-up on what's coming your way.
On that note, read on…..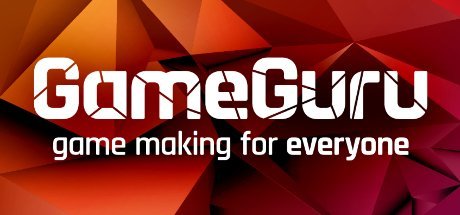 GameGuru News..........
Following the feedback from our March survey we've added all of the following requested features to GameGuru:
AI
AI Improved so enemies can now find cover, dash, crouch, roll, and duck
MODELS
Three new DLC released and all DLC content added to or improved
Added two weapons packs making over 30 new weapons
NEW FEATURES
New water slider controls to control many aspects of the in-game water
Underwater shader added with underwater movement
The projectile system can now be customized, no longer hard-coded
Vastly increased dynamic light count and added new spot lighting
Entities can now emit their own custom particles
PERFORMANCE
Performance and loading time improvements
IMPORTING
Import animated FBX models with improved texture reference handling
Thanks to everyone who took part in our latest survey which closed on 10 October – we're digesting all the ideas/feedback and will report back soon on what we can take forward and when.
At the moment we continue to work on improved AI for soldier characters to create the right balance of action for the player and intelligence for the enemies; a process you can join in by visiting the forum thread that discusses the improvements being made.
In other areas, we are making improvements to the FBX importer to widen the support for FBX model variants from such tools as iClone and MakeHuman.
We're also making early progress to support the GLTF model format which is able to store the latest model information as well as the more traditional geometry, texture, skinning and animation data required to reproduce a textured animating model, and eventually support for individual fingers and facial bones for speech synthesis.
October saw a bumper crop of GameGuru DLC updates and a new DLC released too - the GameGuru Medical Pack. November is equally active with updates to the following DLCs:
Mega Pack 2
Death Valley
Antiques in the Attic
Mega Pack 1
Construction Site
If you have any ideas for new GameGuru DLCs please do let us know HERE

AppGameKit News.......
So far this year we've released six update builds that have delivered many new commands and features to all existing AppGameKit users, from the new Augmented Reality features on iOS and Android, to the more standard and expected access to the text clipboard. Maintenance of an engine is paramount to keeping it up to date and relevant and this has been a significant part of some of the updates.
Make sure that you've not missed any of the recent updates to AppGameKit DLCs:
Giant Asset Pack 1
Tutorial #1
Shader Pack
Games Pack 2
3D Assets Pack
Any Educationalists out there? Or leaders of after-school camps, gamers clubs, etc…….? Did you know that AppGameKit is now FREE for educational establishments?
So, if you already run games development courses or are thinking of adding them to your curriculum, then AppGameKit is the perfect tool for teaching students of all ages how to make games and apps.
Our comprehensive Education Pack includes everything a teacher or lecturer could need, and is an easy to use tool that allows you to teach coding skills that can be deployed quickly and easily in the classroom. And it works across a range of abilities, so is suitable for primary and secondary schools, sixth forms,  colleges and universities.
Here's a quick link to our Educators website page setting out what's included!
If you're not in Education but you know someone who is – please pass it on – we're trying to get kids involved in coding and programming early on so help us get the word out ?
The POWER behind one of the UKs #1 apps…..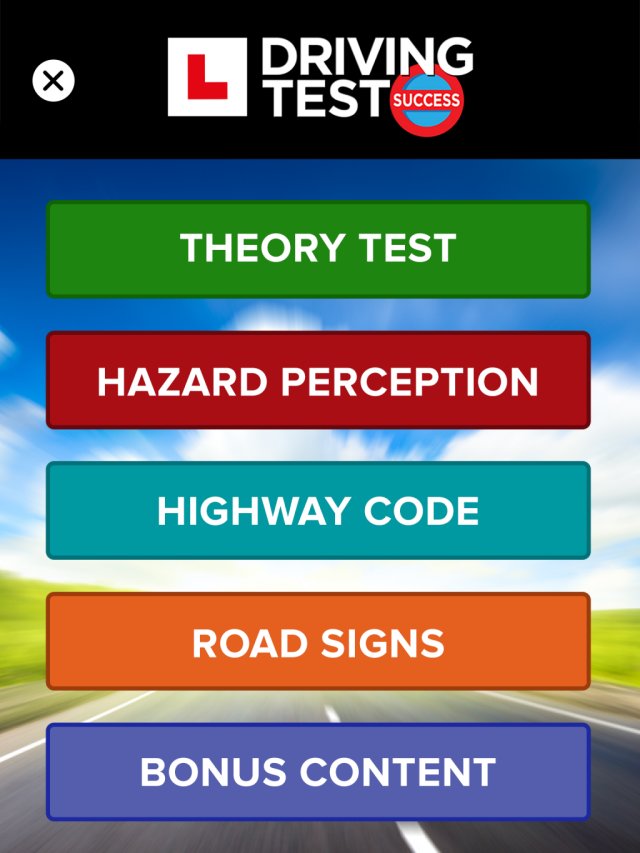 Our guess is that most of our AppGameKit users probably already have a driving licence and therefore don't need to pass their driving test?  However, did you know that AppGameKit is behind the UKs NUMBER 1 app on the market for Driving Theory Test?
Driving Test Success 4in1 Theory Test Kit  has helped over millions of learners, with 9/10 people passing their Theory Test using nothing but this app!
It's great that the App is sooooo successful – but we're even more pleased that this great app is built with AppGameKit, as this helps us to demonstrate just how flexible and practical this software is and shows it can deliver cross platform, high quality commercial apps. As we've improved the Driving Test apps we've added the new features to AppGameKit, which of course benefits the AppGameKit user base. It's a Win Win!!
ECHOES III
Finally in this month's edition we give a shout out to Echoes III – the follow on game to Echoes+
It's eye-bleeding, with super-fast action…..and all in 3D!  Echoes III has been developed by Binary Zoo in AppGameKit – look at the amazing job they have done with this great new retro arcade game!