SPECIAL PROMOTION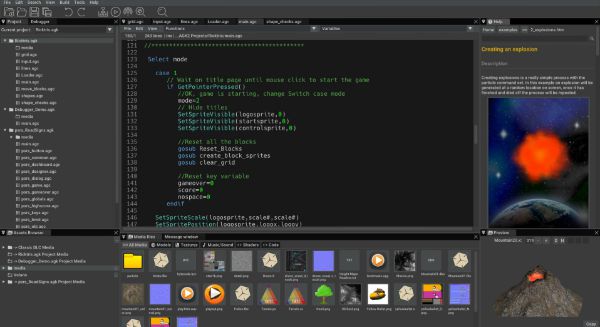 A special promotional offer available only with Gamefromscratch – 40% off AppGameKit Studio!
Everything you need to take your idea from concept to finished game with an all-in-one workspace!
Vulkan powered cross-platform coding
Drag & drop assets to visualise your scenes
Easily browse app media assets
Run live debugging sessions
Publish and sell everywhere
Access online help
And lots more!

AppGameKit Studio