We felt it was about time to bring you a content update, adding more free content to the MyWorld universe and this time opting for a distinctly woodland theme, including a total of 29 new shape items that include ramps, walls, blocks and planks under a new 'shapes' tab in the game editor.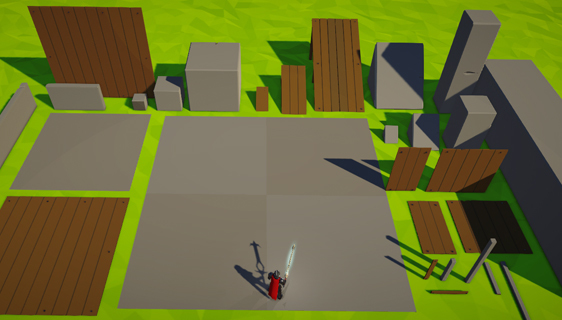 We also have some big ticket items for your players to discover as they explore the deeper woodlands including broken and shattered portals, a mysterious tree alter and a wrecked bridge.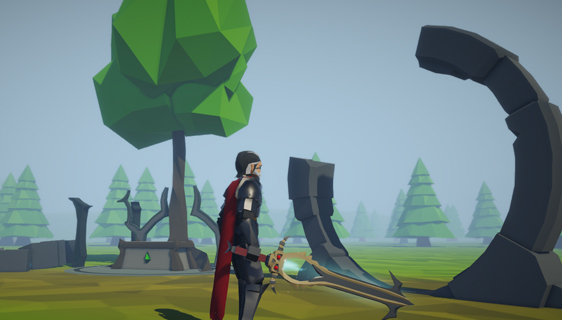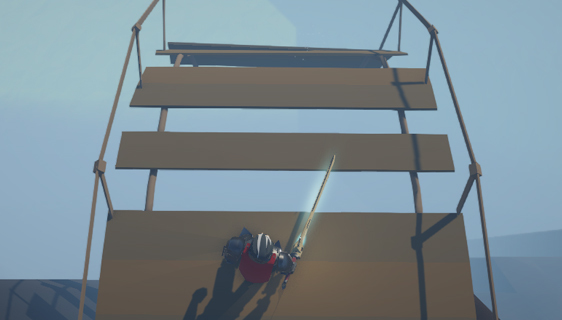 If you do make it through the woods, we have created a nice table and chair set to rest during your adventure, and a light to keep the monsters at bay.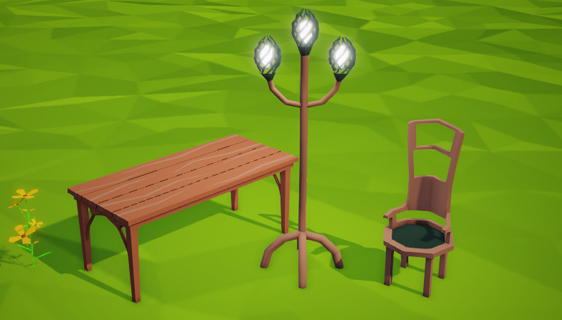 We've also made some small fixes to the Samurai Temple doors so you can now lock them, and fixed the small hedges from the nature theme so they no longer suffer when a world is reloaded.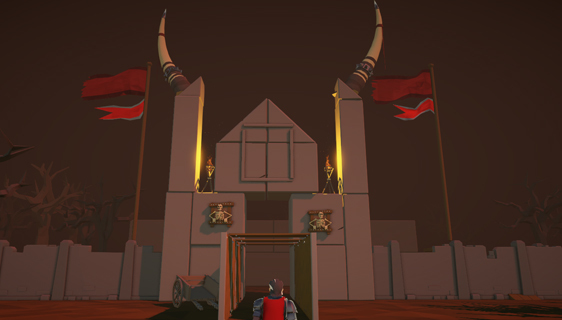 You can read about all the updates in this version HERE.
Until next time we look forward to bringing you more exciting news and great features in the very near future.
Find more information about MyWorld HERE on Steam
Happy Creating!