The Scraplands DLC is FREE to all MyWorld users - our way of saying thank you to all those supporting us in Early Access. Scraplands has 70 high quality items, from new Character Creator pieces to whole new buildings and enemies.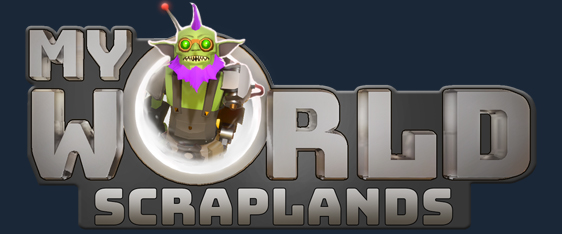 Grab the Scraplands DLC here http://store.steampowered.com/app/723620/MyWorld__Scraplands/ and checkout the trailer: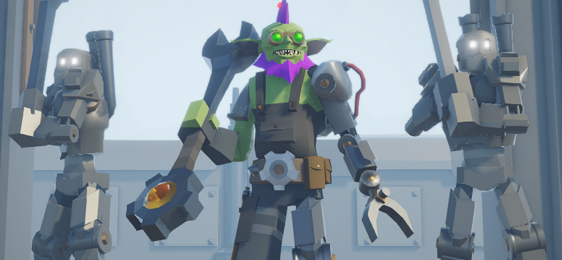 We've also just doubled the size of our Plains of the Nomad DLC! Re-named the 'Forgotten Lands', Plains of the Nomad is now joined by a new and distinct theme, Blades of the Samurai.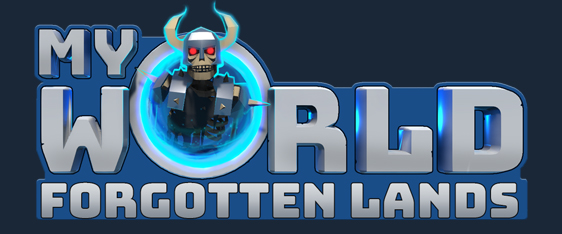 Everyone who's purchased the original Plains of the Nomad will automatically get the Samurai content, which is another 81 items!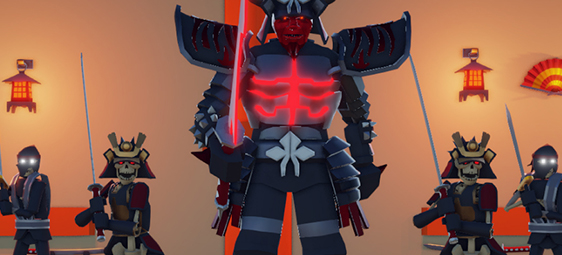 Checkout the Forgotten Lands DLC page http://store.steampowered.com/app/677150/MyWorld__Forgotten_Lands/ and checkout the trailer too: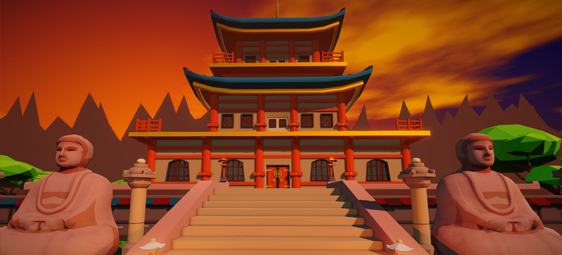 Happy building!