New Editor content!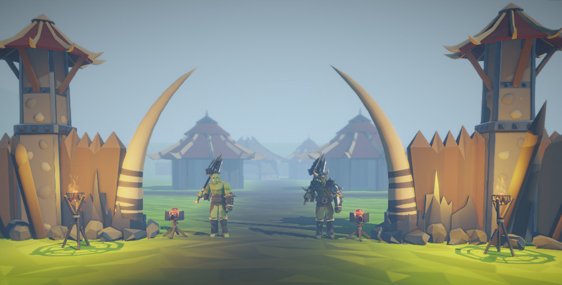 Today's update to MyWorld brings some new editor content to fill your worlds with.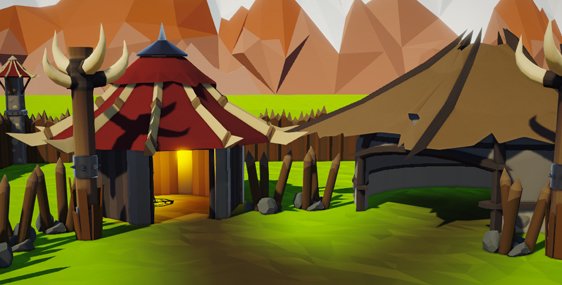 Wooden spiked walls, pillars and huts now means the orcs have somewhere to call home. Here's what's been added to the default library in MyWorld;
Walls & Fences
Wall Fort 1
Wall Fort 2
Wall Fort Long 1
Wall Fort Corner 1
Pillar Fort 1
Pillar Fort 2
Fort Entrance
Reinforcements

Big Items
Giant Tusk
Spikes
Cook Pot 1
Buildings

Collectables
Lights
Even orcs need to eat sometimes. Cook up some eye ball stew in the cook pot. The collectable tab has gained an eyeball too!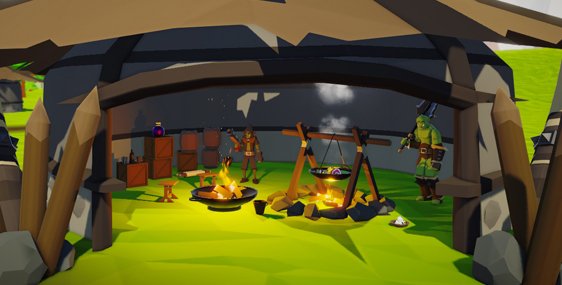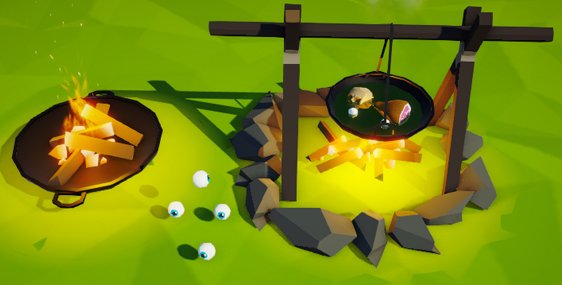 Fortify walls with some nasty spikes: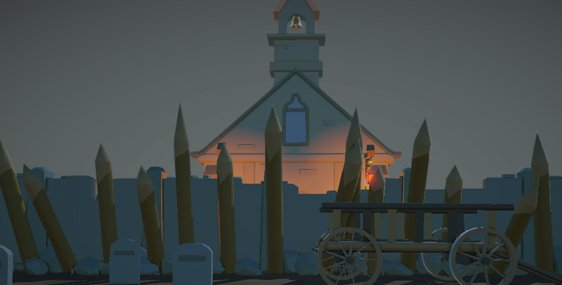 Add pillars and tusks to the fort walls for extra detail: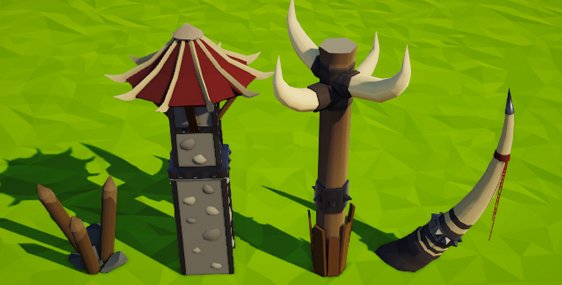 Enemy Creator
The MyWorld Team are excited to bring you the next big feature, the new enemy creator! Next week you'll be able to get your hands on the first iteration. Full details coming next week!