The latest update to MyWorld is now live and includes new Editor content, interactive scrolls and official gamepad support!
MyWorld now supports gamepads in play mode! Give the combat tutorial a spin to get used to the gamepad controls. Pressing F1 (or start on the gamepad) will also show you the gamepad layout.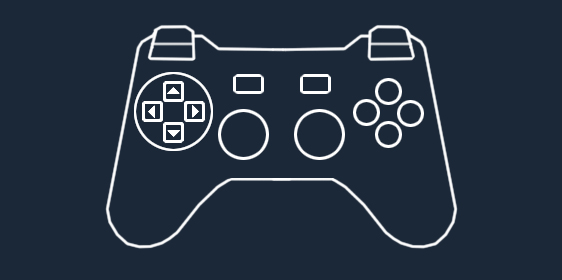 A new scroll can be found in the friendly tab, that works like the interactive signs. It can be used for dialogue and quests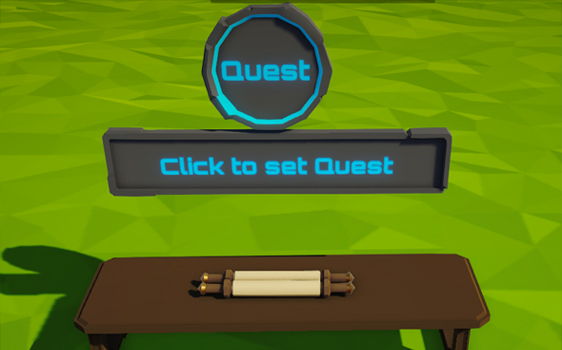 And lots of Editor Items added!
Pots 'n pans
Barrel cart, and a breakable leaning cart wheel.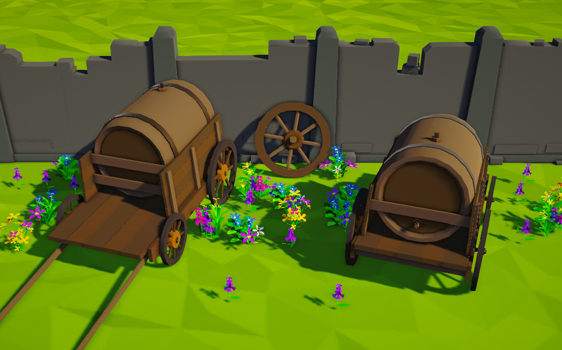 Some smaller items, handcuffs, hour glass and a quill.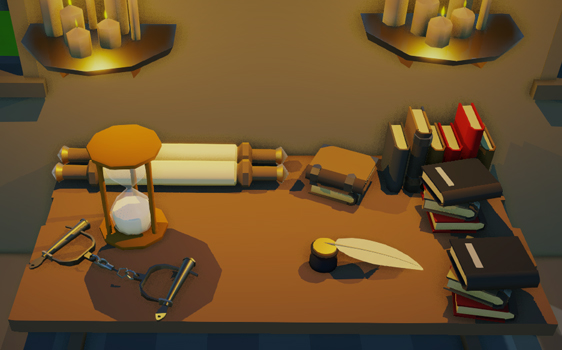 We've given buildings and walls an extra evil edge with some skulls on spikes.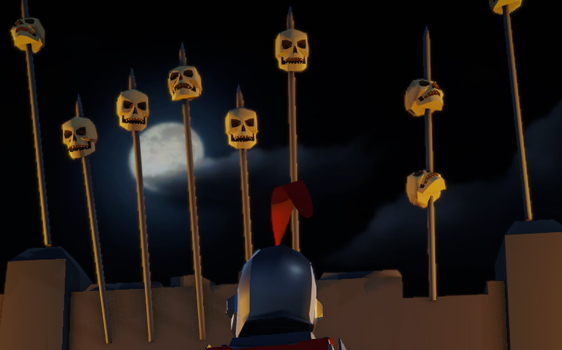 A large centre piece building, with 4 sets of stairs.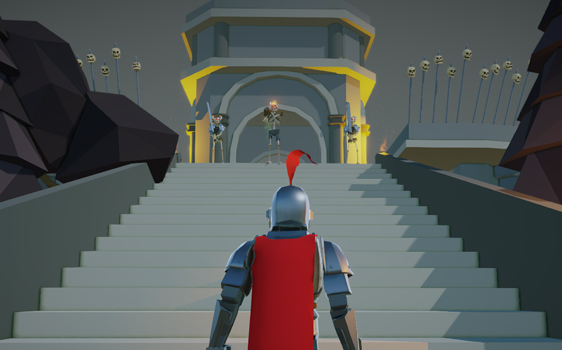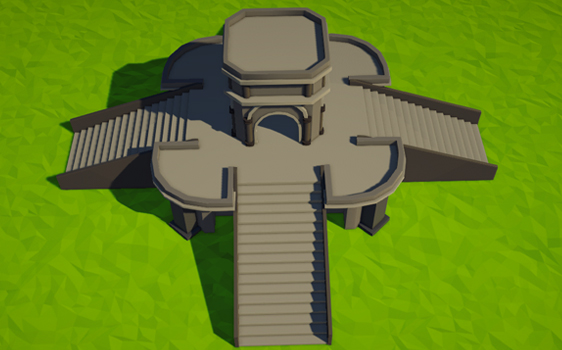 Happy building!
And if you haven't recently looked at MyWorld take a look on Steam: http://store.steampowered.com/app/492150/MyWorld__Action_RPG_Maker/