World Creation
In our second video, we take a look at the MyWorld editor and see how easy it is to build and link worlds. Your creations can be shared by either entering the steam workshop portals or the host multiplayer portal in the HubWorld.

A quick update on development too! Our steam workshop portals are working really well, with exciting new worlds already being uploaded by our testers. Look out for more updates, including info on questing and levelling!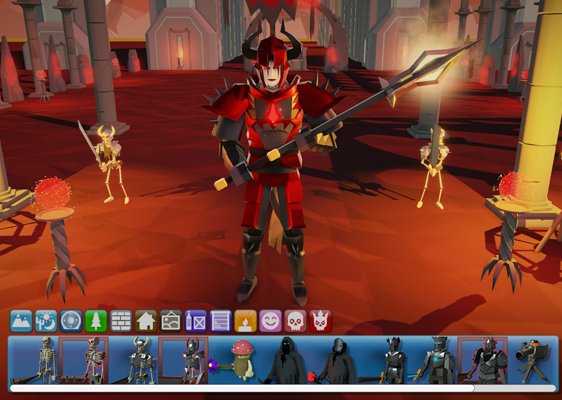 MyWorld will be available on Early Access in mid-March, so add it to your wish list NOW and be among the first to try it.