Todays MyWorld update brings 23 new items to fill your worlds with. Ranging from a catapult to a roast chicken! And...alongside our normal exciting weekly update today sees the launch of our exciting new DLC 'Plains of the Nomads', offering extra content for those who want more!

The new free content includes wood, including a collectable wood stack, plus 3 new buildings with a place for your critters to call home.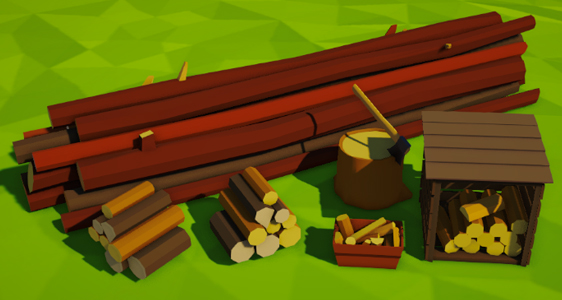 The MyWorld Plains of Nomads DLC brings you a total of 74 high quality items including huge ancient temples, lost artefacts, mummies and Anubis himself!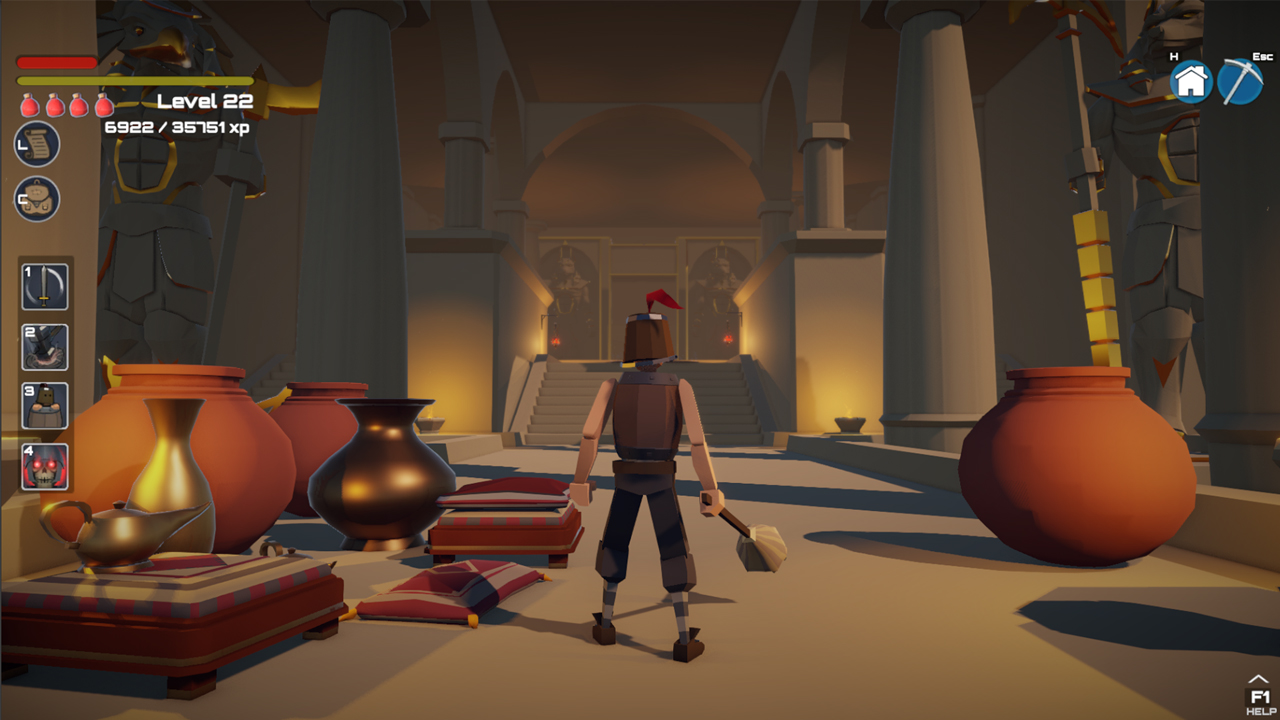 Watch the Plains of the Nomads video:
Visit MyWorld on Steam HERE for more info about the update and the Plains of the Nomads DLC.