The FREE Trial Version of GameGuru is now available direct on Steam! We released our non-Steam Free Trial version a few weeks ago, and it made sense that Steam users should also be able to easily test out GameGuru before deciding to buy.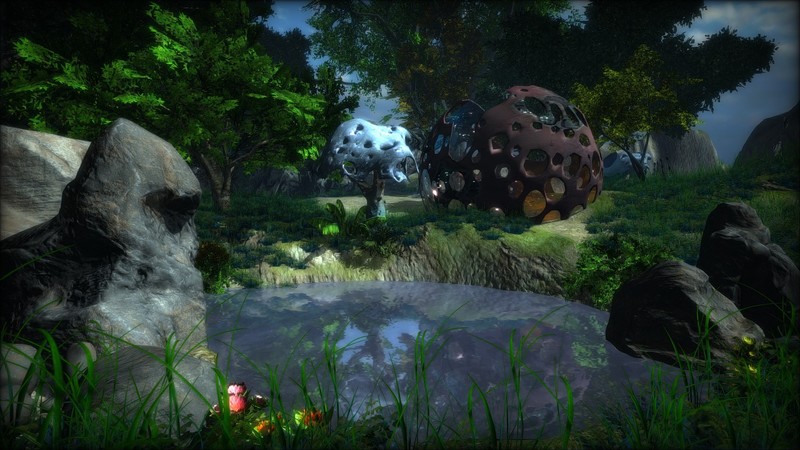 The Free Trial version for Steam runs for 7 days and is fully functional except for disabled multiplayer and a reduced collection of 4GB of game assets to choose from. This gives users plenty of time to try out the software, create a few games and decide whether to be a fully-fledged member of the GameGuru community of game makers.
This new Free Trial version comes hot on the heels of an amazing update that dramatically increased the performance of the engine, allowing games to run faster and contain more content in each game level. This new trial version includes those improvements too and should bode well for users on lower-end systems.
To find the Free Trial version, simply go to the main GameGuru Steam page and look for the 'Free Demo' button. If you want some inspiration for the kinds of games you can make with GameGuru, check out the work in progress section of the forums or try our gallery which contains games and projects our community have posted: https://www.game-guru.com/showcase