GameGuru Mega Pack 2 is a great way to bolster your existing library of assets, with hundreds of models over several themes, that can be used a variety of ways to make your games bigger, better and just that little bit more awesome!
It's also a great way to get new game ideas, perusing through the library you may find a few models that give you that spark of inspiration for your next greatest game.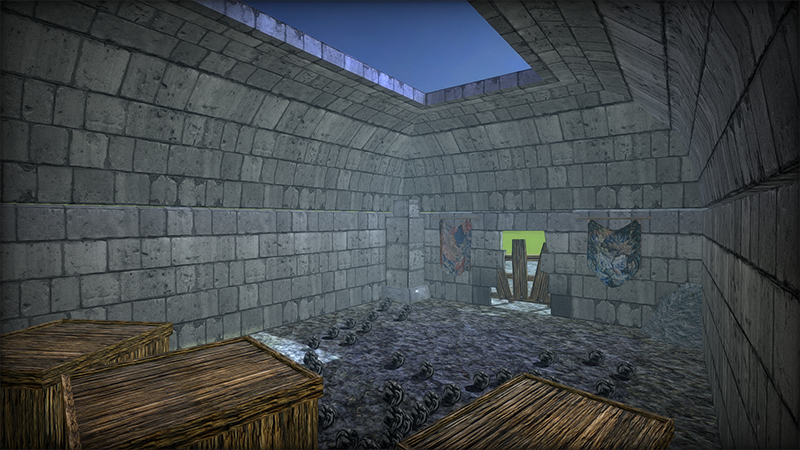 GameGuru Mega Pack 2 DLC is currently on promotion, so there is no better time to grab a bargain and expand your game asset collection!