GameGuru Mega Pack 2 is on sale at an unbeatable 50% off! With a massive range of styles and themes to choose from, it's a great way to gain inspiration for a new project.
With a large choice of underground caves, catacombs, and medieval buildings - your fantasy games have never had it so good!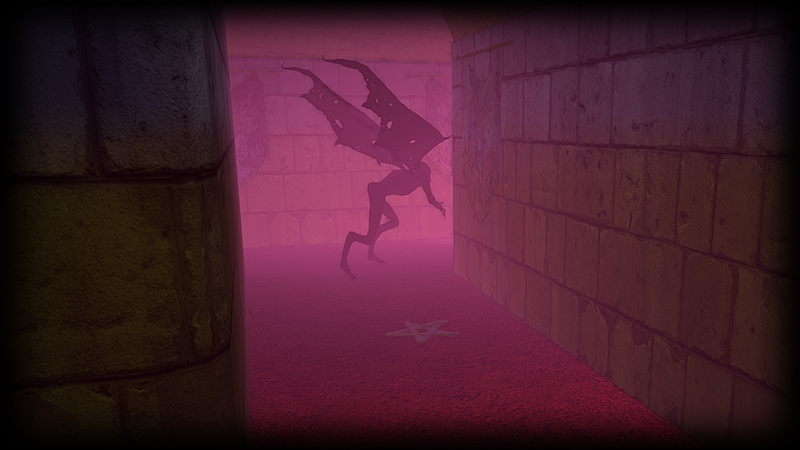 GameGuru Mega Pack 2 DLC is currently on promotion, so there is no better time to grab a bargain and expand your game asset collection!