The GameGuru Mega Pack 2 contains over 600 game ready entities which can be seamlessly combined with GameGuru's stock assets to create an even greater range of scenes for your games! Check out the spooky forest scene below, populated with stock trees and plants, but prowling within it's loathsome eaves lurks Mega Pack 2's fearsome winged demon. Is he a terrible monster that must be slain; or a poor, cursed soul that is in desperate need of your help?
Only you can decide...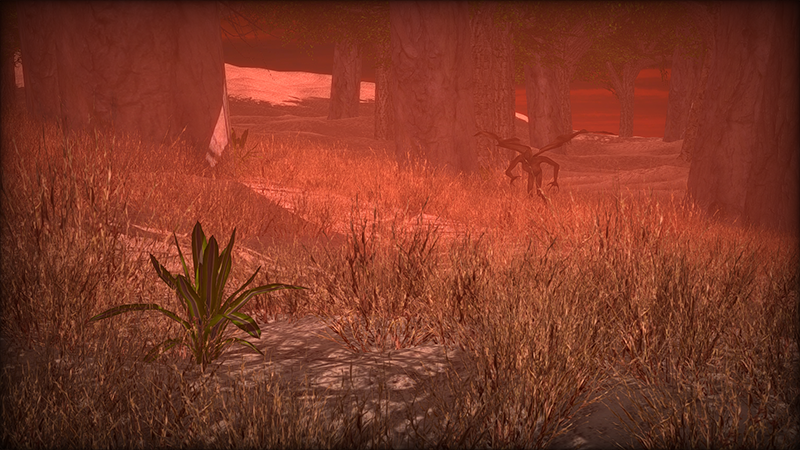 Currently on promotion, there is no better time to grab a bargain and expand your game asset collection!