For a limited time, the GameGuru Medical Pack is currently on promotion. A collection of over 100 high-quality, PBR ready assets for your next game-making project. If your game levels require a medical element then look no further than this pack, even if those games are set in modern day or futuristic times.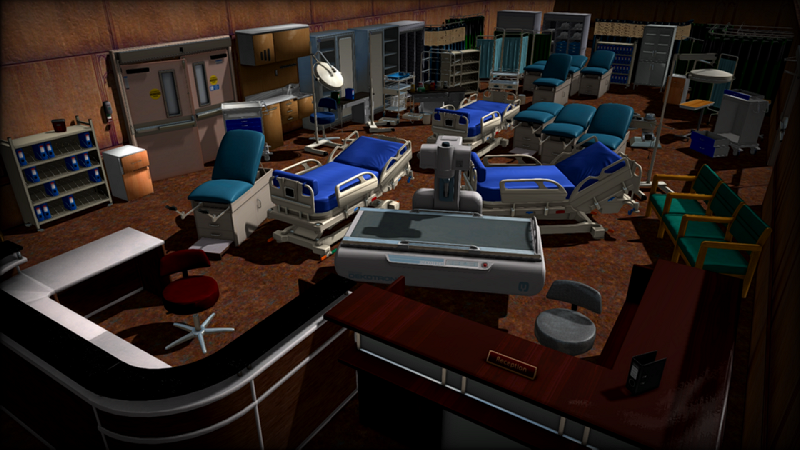 You won't find a collection at this price and quality in any other game maker! All assets are AAA fully PBR textured; complete with correct material and collision assignments and ready to drop into your next project, and of course, you are free to use them in your own games royalty and license free.
The GameGuru Medical Pack DLC is currently on promotion for the first time since it's release, so grab yourself a limited-time bargain and equip yourself with some of the best assets in the GameGuru universe.