The hustle and bustle of a modern hospital, or the cold, dark, creepy atmosphere of an abandoned asylum. Both of these, and many more themes can be created and enhanced by the Medical Pack DLC.
Or combine with other packs to create an even more varied setting for your latest masterpiece!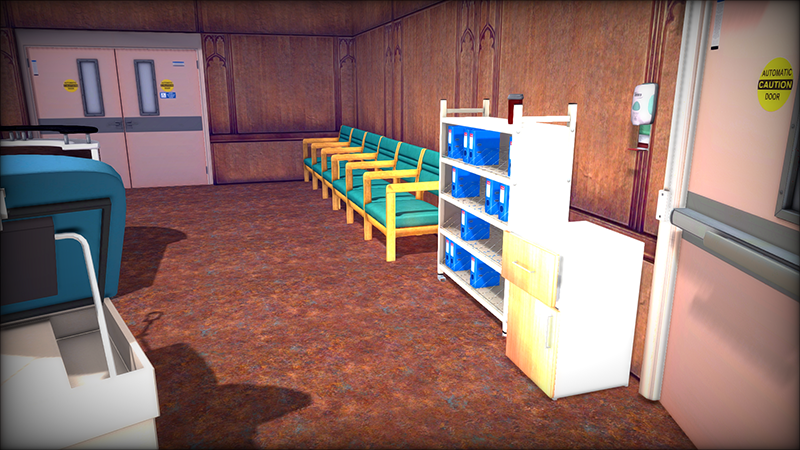 The GameGuru Medical Pack DLC is currently on promotion, so grab yourself a limited-time bargain and equip yourself with some of the best medical assets in the GameGuru universe.