Welcome to the update of the GameGuru Enhanced Weapons Pack; bringing with it more top quality game-ready assets for your next game-making project. In addition to an amazing collection of weapons we have added three additional hand textures, including a fully metallic varient for all your dystopian post apocolyptic future cyborg needs. The human versions are complete with both dark and light skinned varients.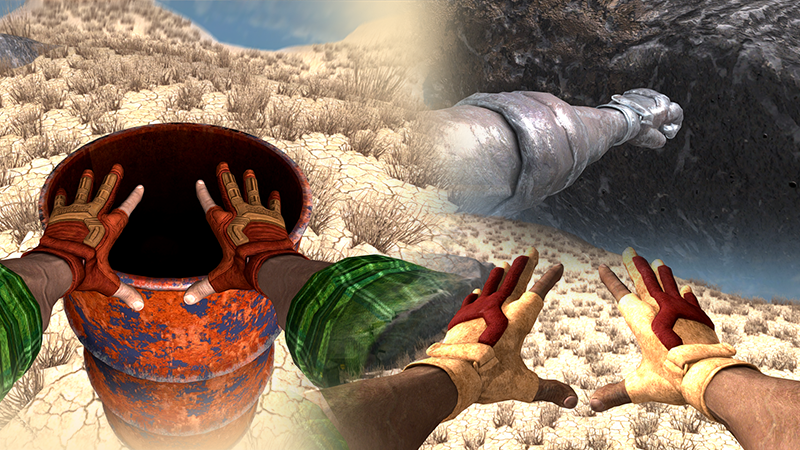 Instructions on how to change the arms/hand textures of the weapons can be found in the file "Docs\EAI Enhanced Weapon Pack DLC\EAI Enhanced Weapon Pack DLC README.txt".
Back in core GameGuru land, we've added a new pot to the donations system called 'Asset Fixing', which has been created to help fund requests and community feedback on any existing DLC assets you would like to see modified and improved. A hot topic at the moment is the old legacy models and their lack of smoothing groups that can make the best use of the new PBR textures created for them. The good news is that the pot is already filling up and an artist has bravely stepped forward to take on the challenge, so expect more cool DLC update announcements well into 2019.
If you don't yet have the GameGuru Enhanced Weapons Pack DLC, we are currently running a promotion on Steam with a great discount. So there is no better time to buy and add some of the best weapons you will find in any game maker: