Today we have released two of our older flagship products into the open source world.
We're offering all the source code and project files that make up these two elder products and hope that some of our community members will find these resources of use. We wish the projects good luck as we pass the code on. Who knows what might happen when tinkering devs get their hands on them? Only time will tell.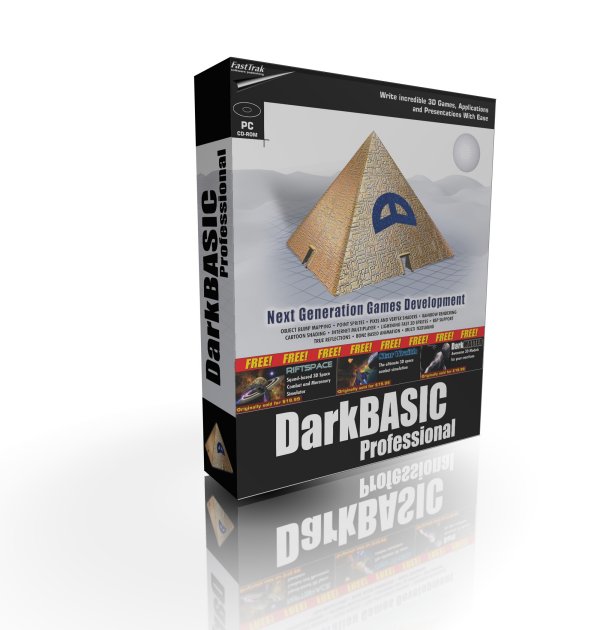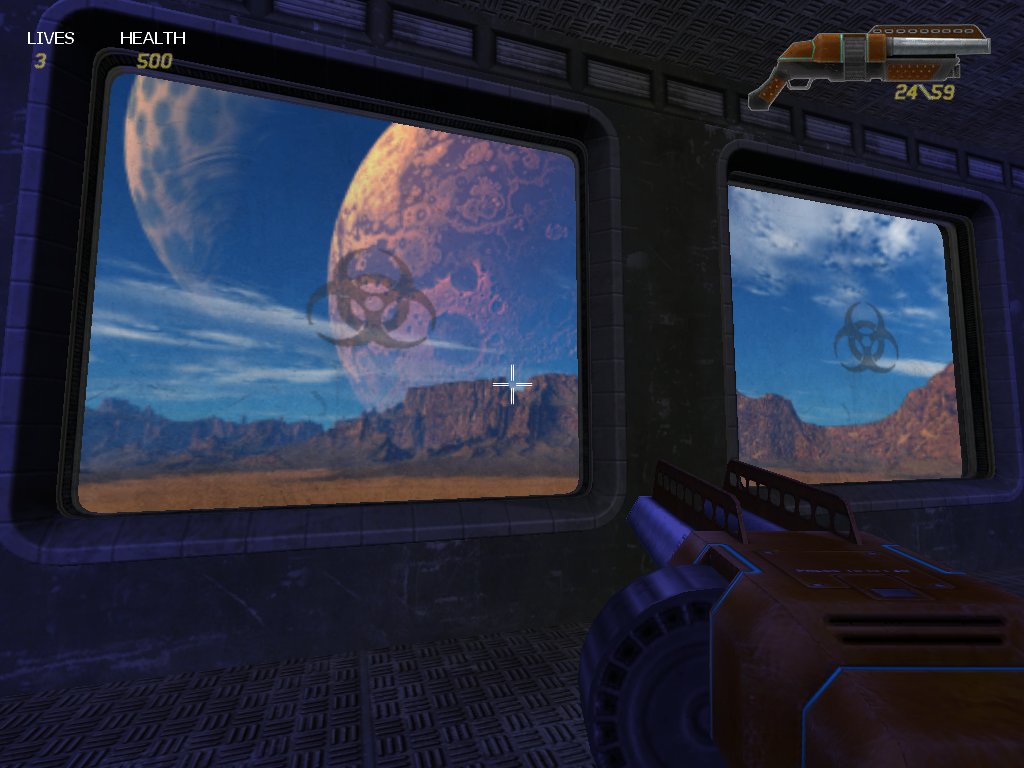 We also plan to release FPS Creator Model packs in the coming days and weeks.