We've just released new updates to both AppGameKit - GameGuru Loader and Giant Asset Pack #2. These updates are free to everyone who already owns these DLCs and, if you're thinking about buying them, now is the time - they are currently on offer at great discounts!
What's new in AppGameKit - GameGuru Loader?
The main AppGameKit source code that you received with the product now sports a new draw call optimiser. Using this technique you can significantly improve the rendering times and frame rates of your games. In the author's video below you can see how he's able to improve the frame rate back up to nearly 60fps.
Other new features include:
Following on from the recent PBR update the system now allows PBR to work on Android devices with no texture LOD support
Now when any projects are run on mobiles, the system will use graphic buttons for navigation by default
There is now automatic adjusting of screensize to match the aspect ratios of the mobile device your app is running on
Physics playground mode! This turns all objects in your level into physics objects, allowing you to interact with the physics using a gun. It can be used to test how your object react in the physics world to make it more easy to adjust your models for use with physics. It's also great fun, give it a try!
Various optimized functions and bug fixes
PBR Demo
We've create a PBR DEMO Game with full source code ready for you to run and learn from. By studying the source code uou can see how to:
Make loading screens
Add graphic buttons and buttons for mobile firing and navigation
Add progress/level up menu or screens to your game
Use PBR media in your games
Add physics to your game
Display text to the player
Make a simple score system
Create a level up/progress, and then assign a new task to the player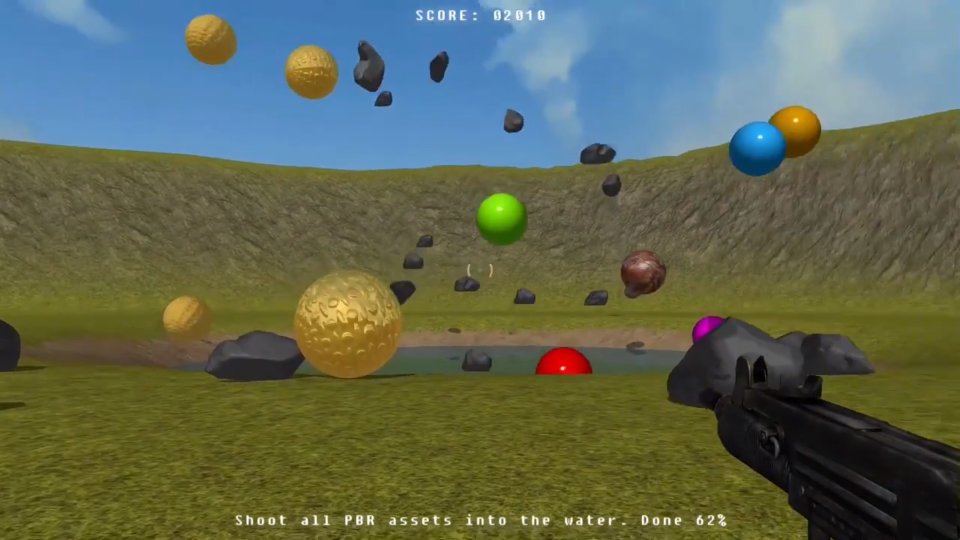 All owners of AppGameKit - GameGuru Loader can use any of the included assets in any of your games and apps. The GameGuru level file for this demo (in GameGuru .fpm format) is also included and all the assets to use in GameGuru.

It's really simple to get started with this demo, just unzip the source and hit "run", or hit "Broadcast" to play on your mobile.

PBR Demo Assets
We've also included all the assets from the demo in GameGuru ready format. You can use these to learn how PBR materials are used and how to setup PBR objects for use in GameGuru and then later in AppGameKit - GameGuru Loader. Simply:


Unzip the ggloader folder into your GameGuru Entitybank
Unzip the file pbr-demo.fpm into your GameGuru Mapbank
You are now ready to load the PBR demo level into GameGuru!
What's new in AppGameKit - Giant Asset Pack #2?
Today we've added a huge selection of template game graphics to this pack so you can make your own versions of these classic games:
Backgammon
Chess & Draughts
Connect 4
Ludo
Reversi
Battleships
Snakes & Ladders
The update also includes a range of backgrouds and dice images.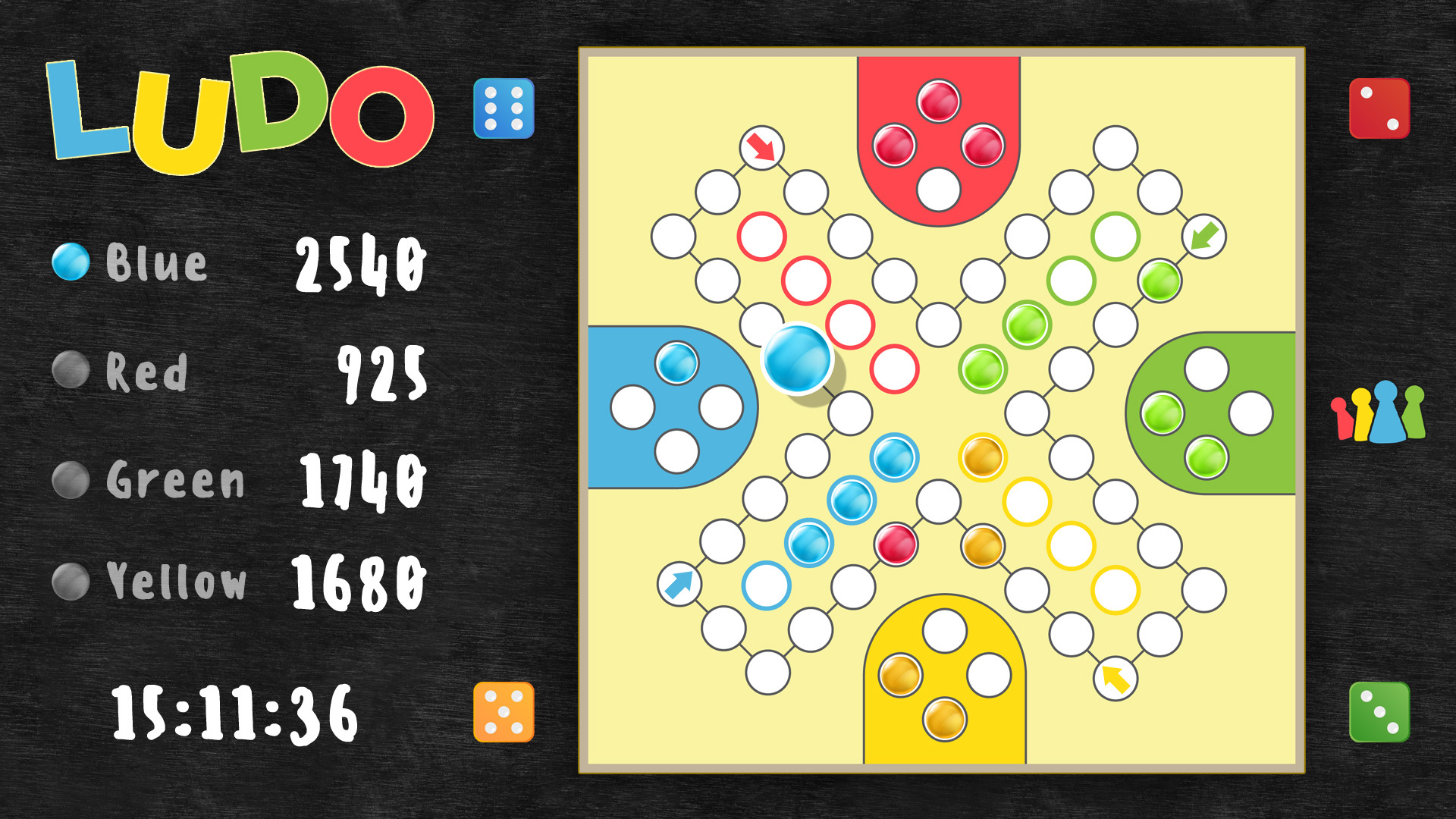 The update is available to all existing owners of the Giant Asset Pack #2 right now.
Giant Asset Pack #2 is currently on discount at 60% off, so it's a good time to pick up this pack at a super price.