The huge news this week was the announcement of GameGuru MAX, which is coming along at a pre-order price of $25, with an announced 'release price' of $50. There's an excellent Q&A thread here:
https://forum.game-guru.com/thread/221517?page=1#msg2625799

Lee and TheGameCreators have gone above and beyond trying to be ahead of this in a very forthcoming way with their communication going as far as releasing teaser videos, doing 2 hour Q&A's on discord and this forum thread. It's a really positive improvement that I'm hoping to see continue as a trend.

There's a pretty big feature set being added here aside from already in-progress work. Announcement of a new renderer being investigated, possible 64-bit upgrades, etc., really whet the palette for users like me and I can honestly say $25 is an extremely accessible price for what looks like a more advanced iteration of GameGuru.
What's Good in the Store
This week I'm really limited in how far I can deep dive. Near as I can tell there's some interesting packs getting added but honestly I'm going to withhold judgement until a later time due to limited time resources on my part.
Free Stuff
Mav3r1ck put out a free 'pulley crane'. Get your copy here: https://forum.game-guru.com/thread/221550

Lafette put together a HUGE medieval pack you absolutely should grab: https://forum.game-guru.com/thread/220474?page=3#msg2626215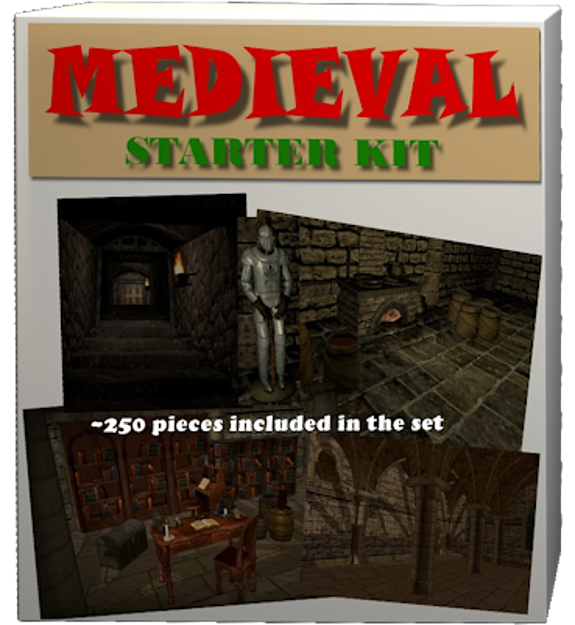 Make sure you thank the guy for all his hard work!
OldPMan put out a beautiful Sci-Fi computer/set piece model: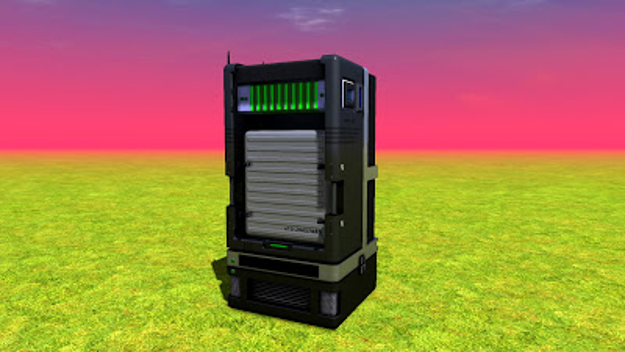 Get your copy here: https://forum.game-guru.com/thread/221548#msg2626328

JPH-Games has been busy producing lots of free models of pretty reasonably good quality for quite a while now. An electrical panel with buttons:
https://forum.game-guru.com/thread/219734?page=2#msg2625729

Some nice looking old boxes: https://forum.game-guru.com/thread/219734?page=2#msg2625984

Definitely check out his work.
Third Party Tools and Tutorials
BOTR has announced he'll continue work on his heightmapper for GameGuru Classic. No word yet on whether it'll be ported to GameGuru MAX.
Random Acts of Creativity (WIPs)
Lots of excellent projects are blossoming out of the woodwork. Take a gander:
Mav3r1ck's project posted some tantalizing screenshots: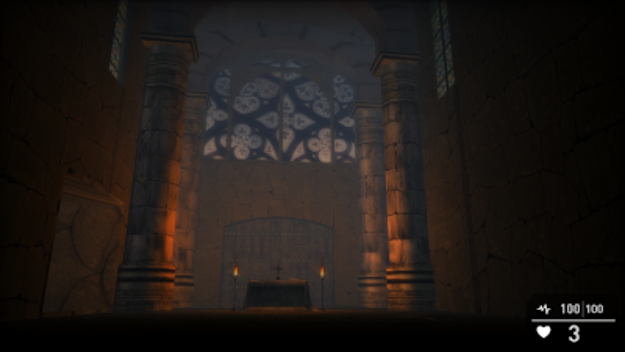 He's also finally posted a title ("Heathen: The Paganacht") and some information in a thread on the forums for those interested in more: https://forum.game-guru.com/thread/221486

Trollbae continues his impressive work with the EBE: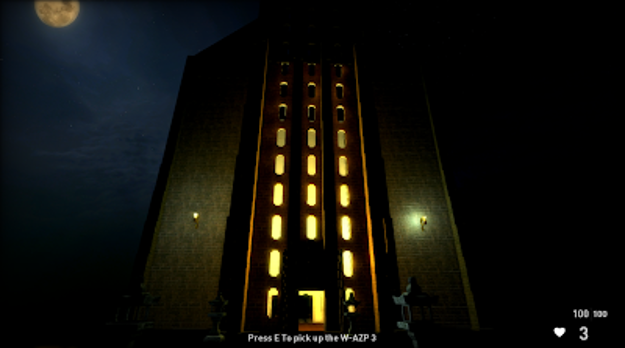 Amenmoses made a dart tossing game: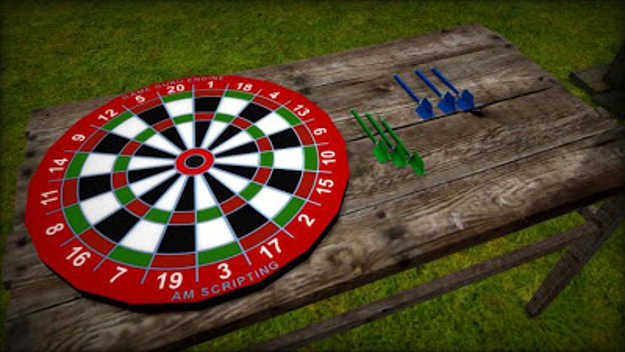 I know someone made the models for him, but I forgot to write their name down. Whoever you were - thanks!
Teabone has been working on a really excellent water-system graphics refresh which uses water droplets, color matching, and DOF to simulate underwater distortion.
There's plenty more too! Check out wolf's latest work here:
https://forum.game-guru.com/thread/209529?page=3#msg2625148

Honestly there's too much to cover in one go. I highly recommend you peruse the forums yourself! There's a lot of really exciting work being done right now. I'm happy to see the community running with the latest updates to GameGuru.
In My Own Works
In my own works, I'm actually due for my first royalty check from the publisher in Feb. So…. that's sort of exciting, though honestly, I will *NEVER* earn the money worth the time I spent in the book. It's mostly done as a service to you all at this point, with the little bit of money from the publisher as a means to continue funding my hobby.
Speaking of funding my hobby, last week I got a large enough store payout to upgrade some of my tools and have been diligently working on new space skies (4k of course). Here's some teasers: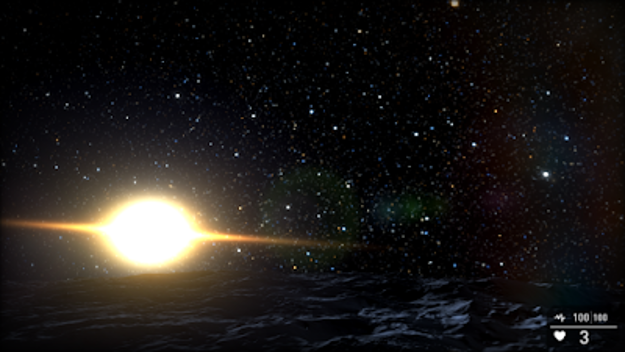 This was a test to see if I could simulate an asteroid surface.
This is a 'white hole' in the middle of a globular cluster.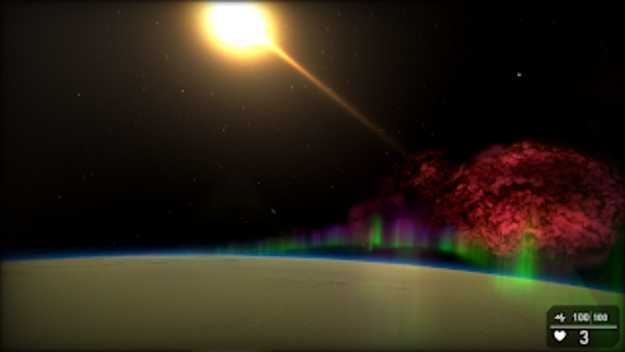 This is a planetary surface with an aurora, star prominently figured with a nebula behind it.
I *DID* run into some issues with shearing on my skyboxes so I'm trying to sort that out. In the meantime, expect a new run of 4k skies on the store within a few weeks here.

I may also do a low-res version for those who are more economically minded.
Michael Messina (AKA Bolt-Action Gaming) is a native of central Pennsylvania, currently residing near York. He is a Linux Systems Engineer, part-time author, part-time Indy game-dev and full-time father. He is author of a start to finish guide for GameGuru via Taylor and Francis (via CRCPress).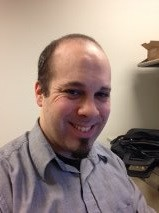 This article represents solely the opinion of the author and does not reflect the opinions or views of TheGameCreators, its employees or its contractors. It likewise does not reflect the views or opinions of www.tgcstore.net and its staff. The author receives no compensation for this work, and it is done solely as a service for the GameGuru community at large.